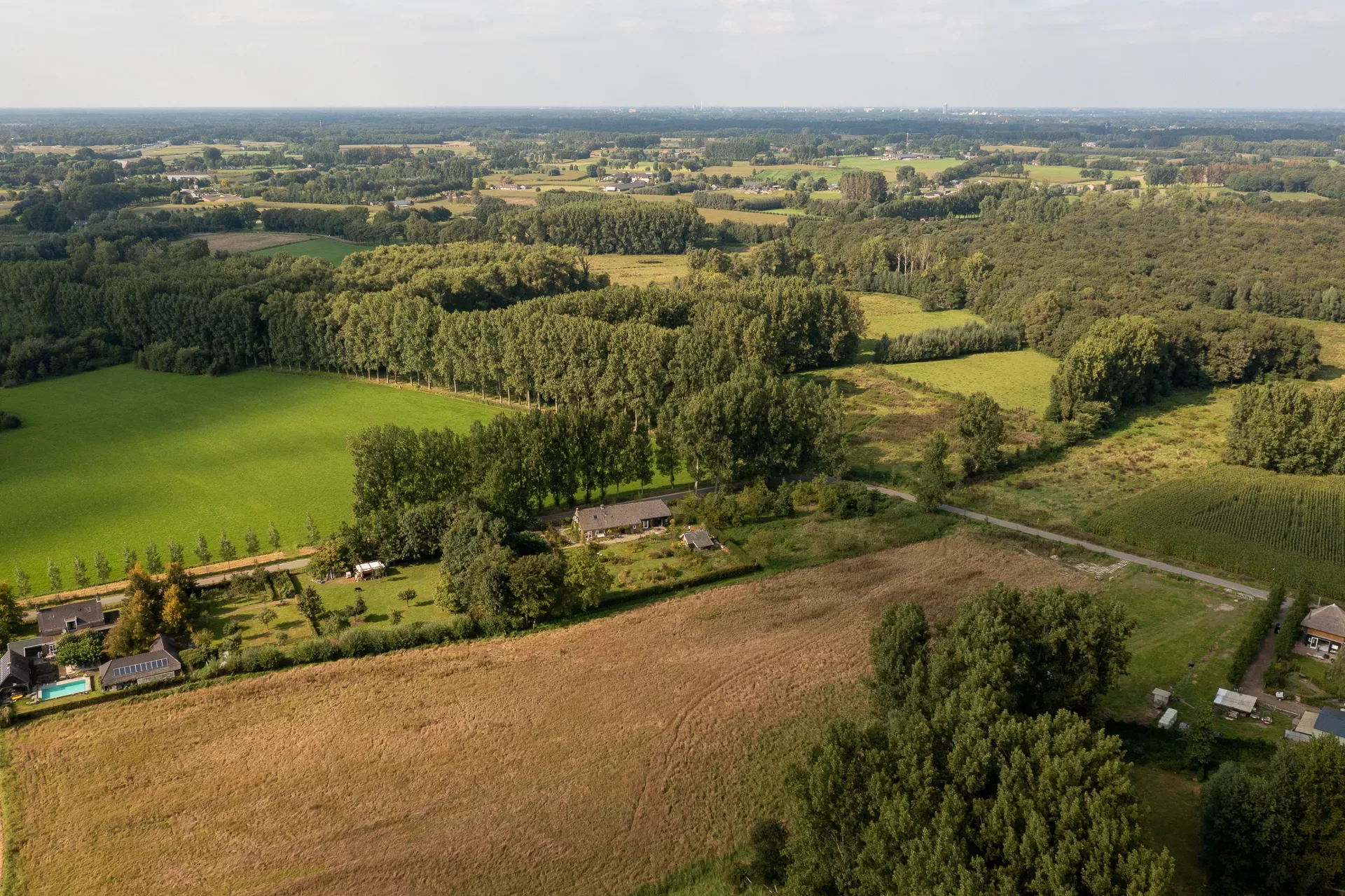 Het Groene Woud grows and flourishes: report 2022-2023
Since 2020, Trees for All has been active in Het Groene Woud in Brabant. In partnership with ARK Nature, we're planting new loam forests there. These loam forests are scarce in the Netherlands, so it's even more important to protect and conserve them. Through this project, we're reinforcing existing loam forests and expanding them further. How are the trees we planted during the winter of 2022-2023 doing?
50 football pitches of forest
During the winter of 2022-2023, a total of 67,530 trees were planted in Het Groene Woud. They're spread over thirty plots, which amounts to around thirty hectares of land. That means we've created the equivalent of about 50 football pitches of forest!
ARK Nature has come up with a well-thought-out plan to reinforce the loam forests of Brabant as effectively as possible. This plan combines the best of two measures. On the one hand, new forests are planted by hand in order to expand the loam forests. And on the other, nature is allowed to take its own course, and then we see what grows spontaneously in this area. The latter approach is known as natural regeneration. It's a unique way of working, which Trees for All is happy to support.
The planting has exceeded all expectations!
On two tree planting days in January, we helped ARK with this, assisted by several of our corporate forest partners. And with good result, as the trees are growing very well indeed! Even better, the planting from this year and from the preceding years has exceeded all expectations.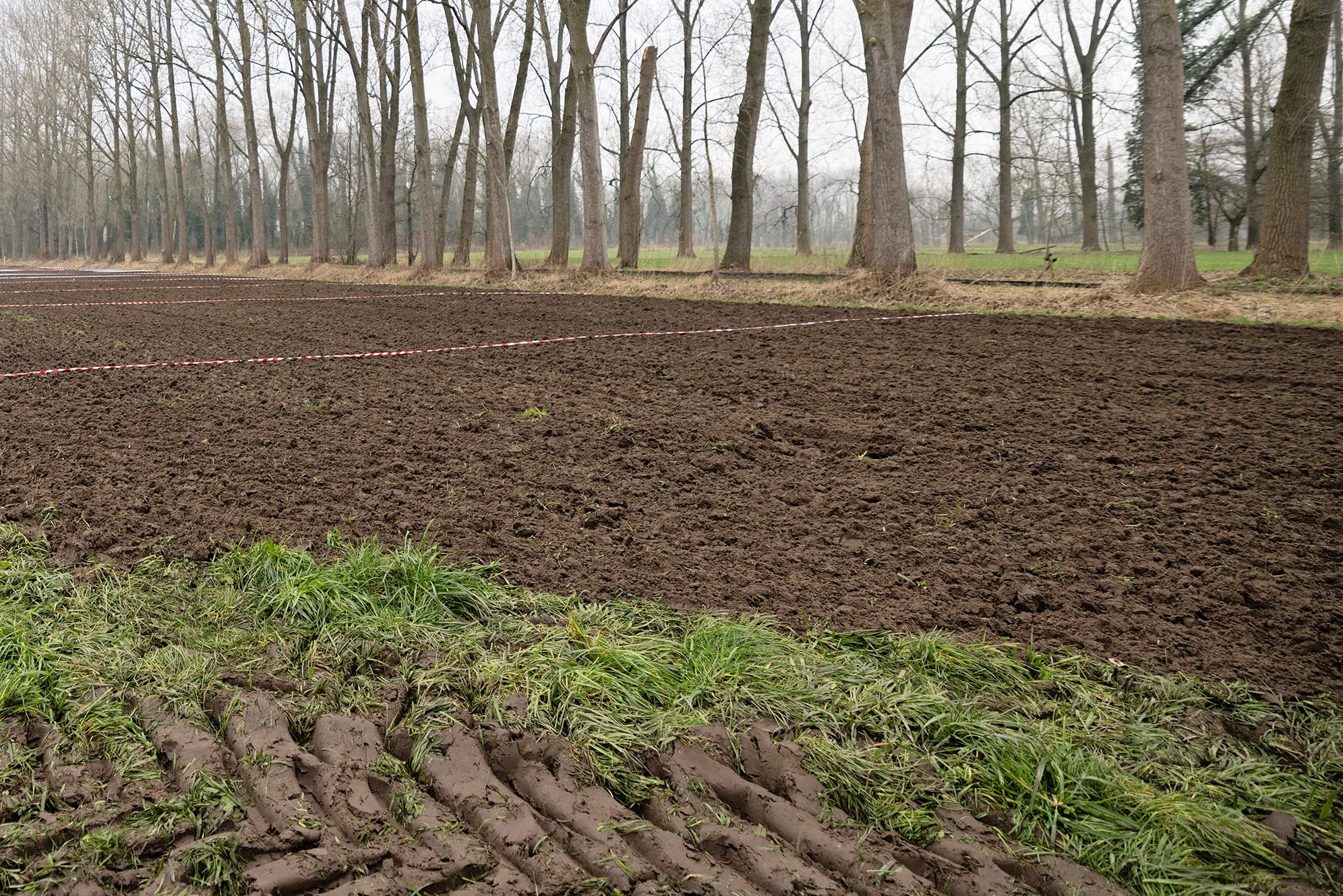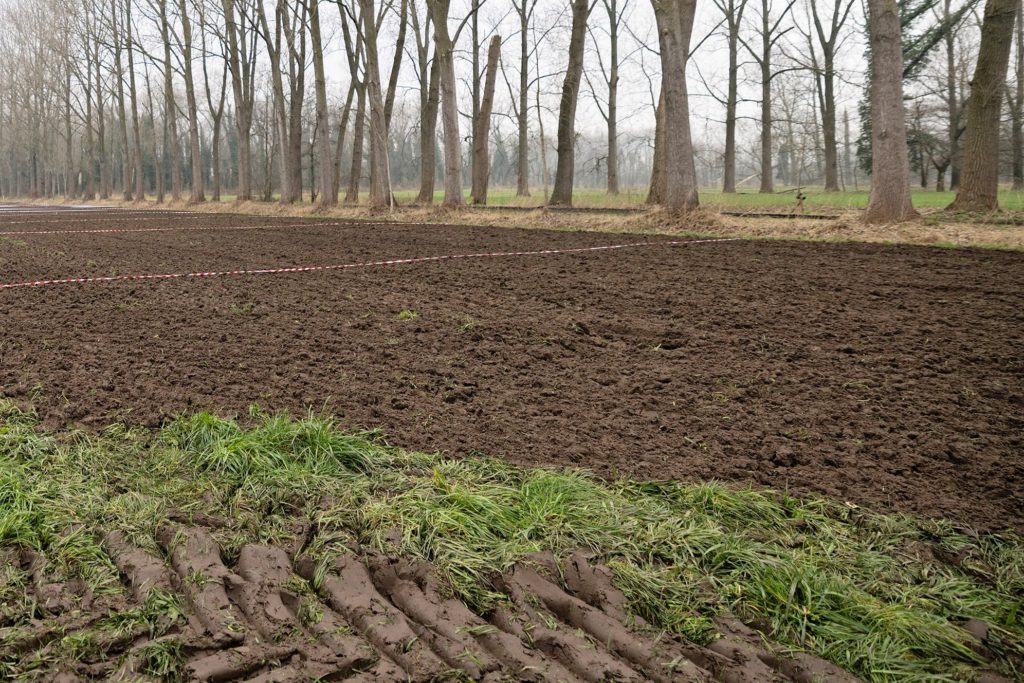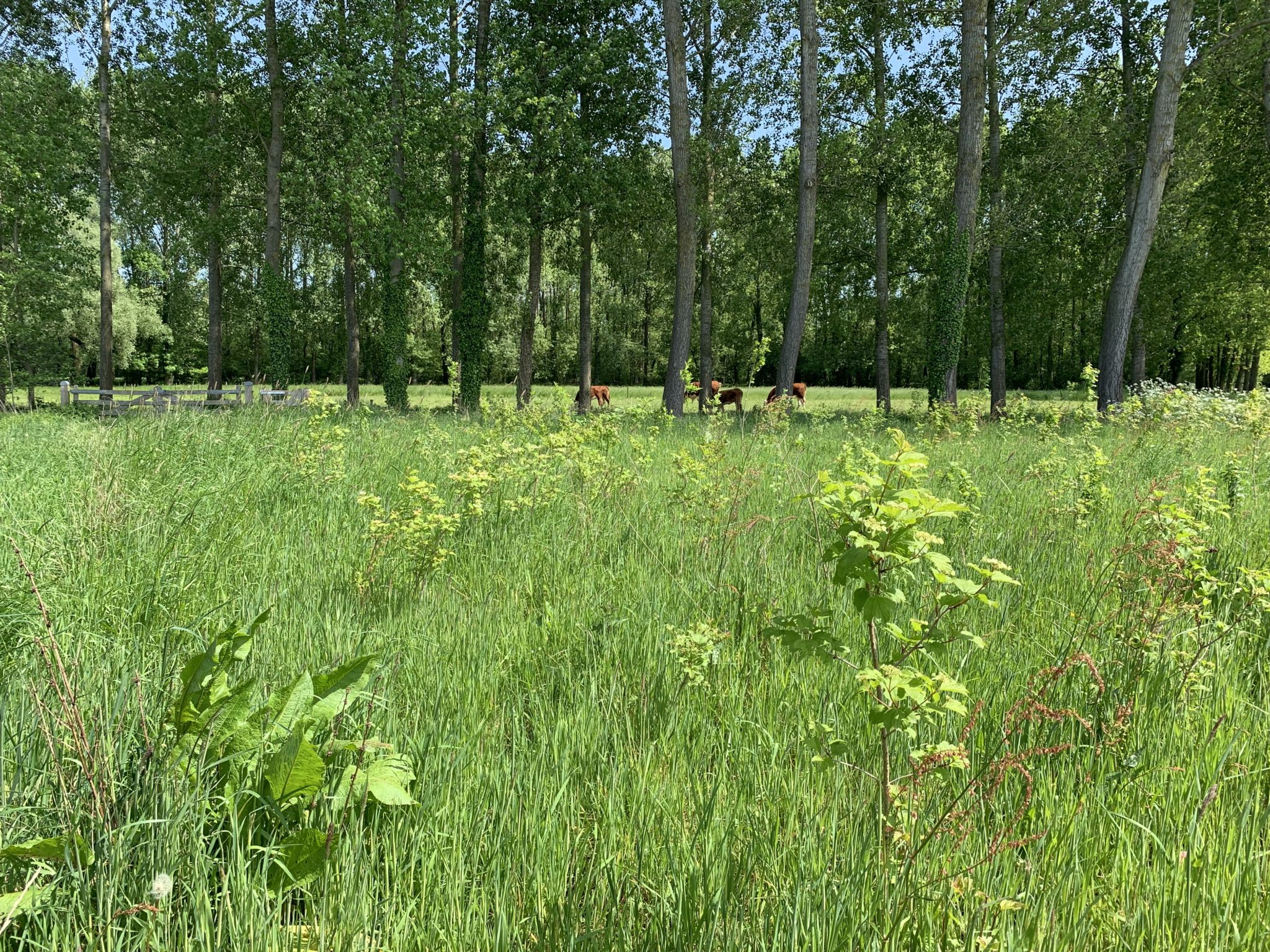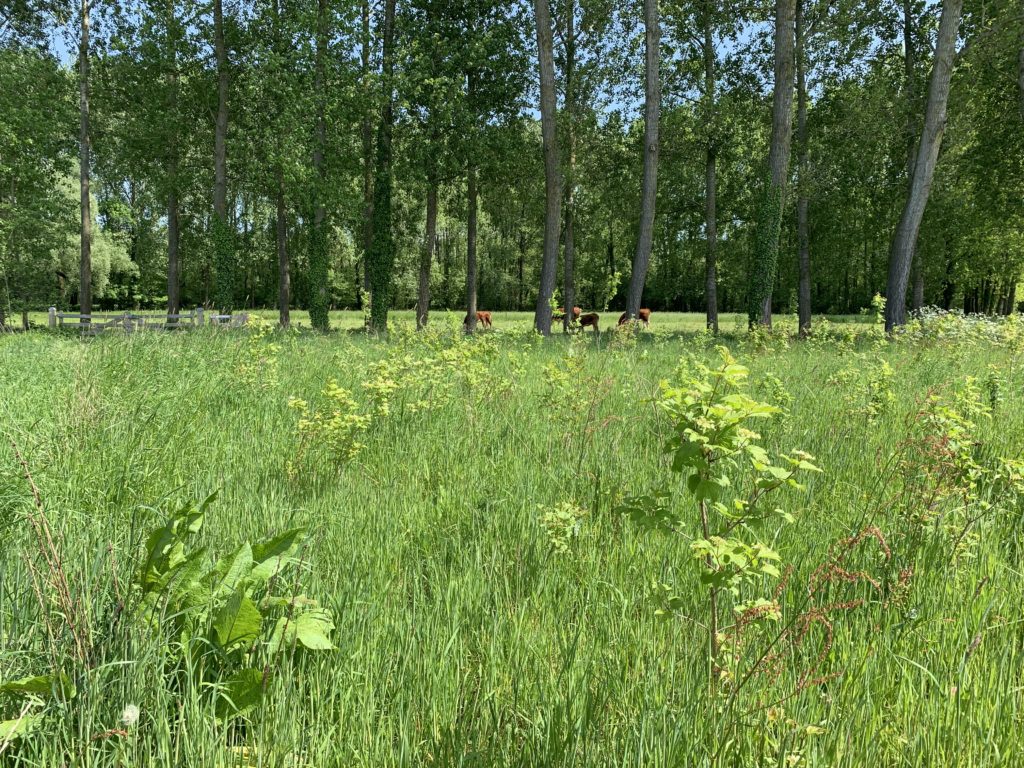 100,000th tree
This winter, we reached the milestone of planting our 100,000th tree since the start of our partnership with ARK. And this hornbeam is now also in leaf!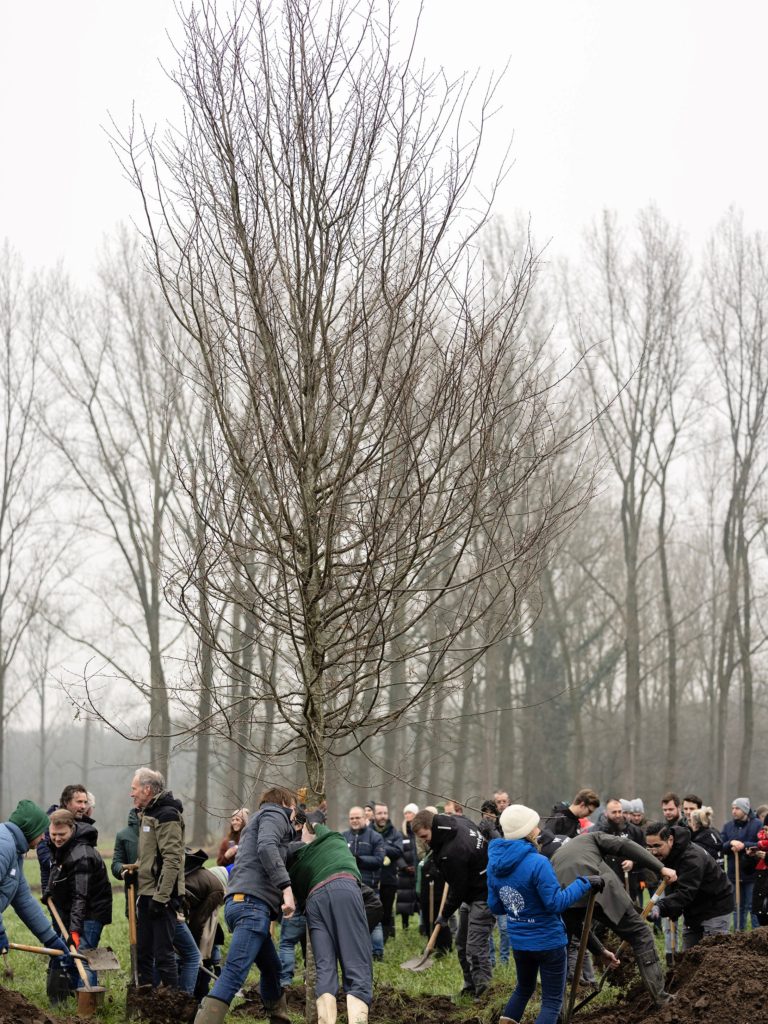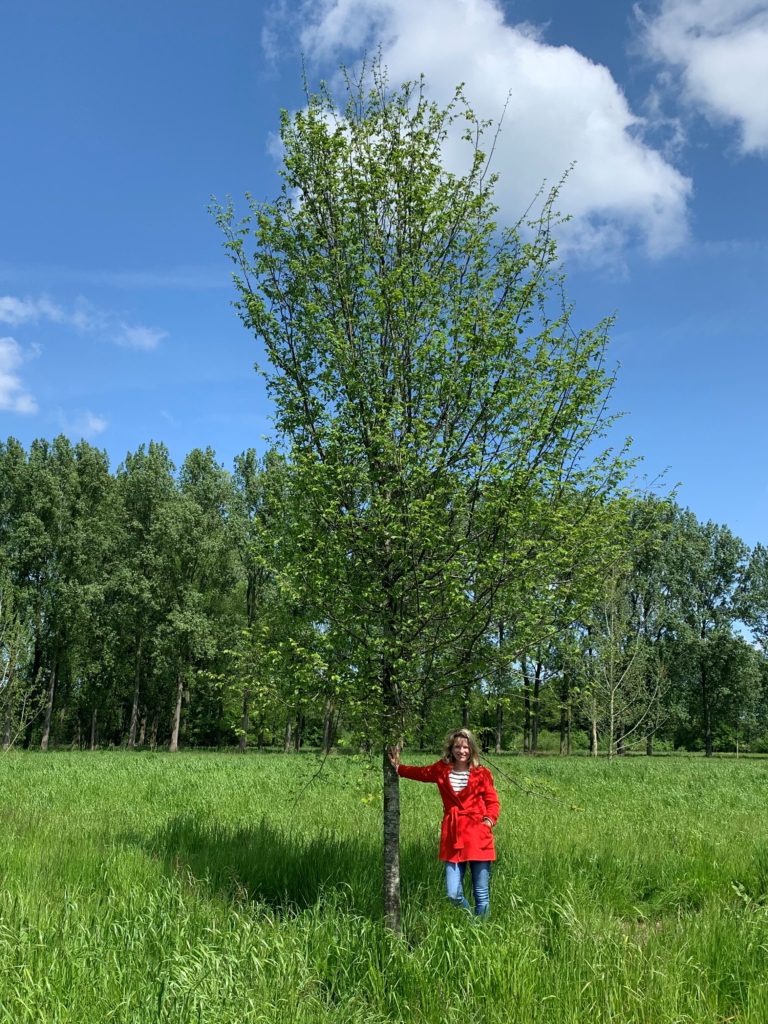 Positive conditions
The trees and shrubs we've planted are specific to loam forests. They include hornbeam, small-leaved lime, large-leaved lime, European white elm, hedge rose and common dogwood. The relatively mild winter and the wet spring this year have done them good.
Before planting, the ARK staff also gave the planting plot a good dig over, to get the trees off to a good start and prevent the emerging springtime grasses from choking out the saplings. This preventive measure has proved very effective. Where no trees have been planted, you can see a clear difference and the grass there is already about a metre high. Where the ground was dug over, however, the young trees have not been choked out by grass.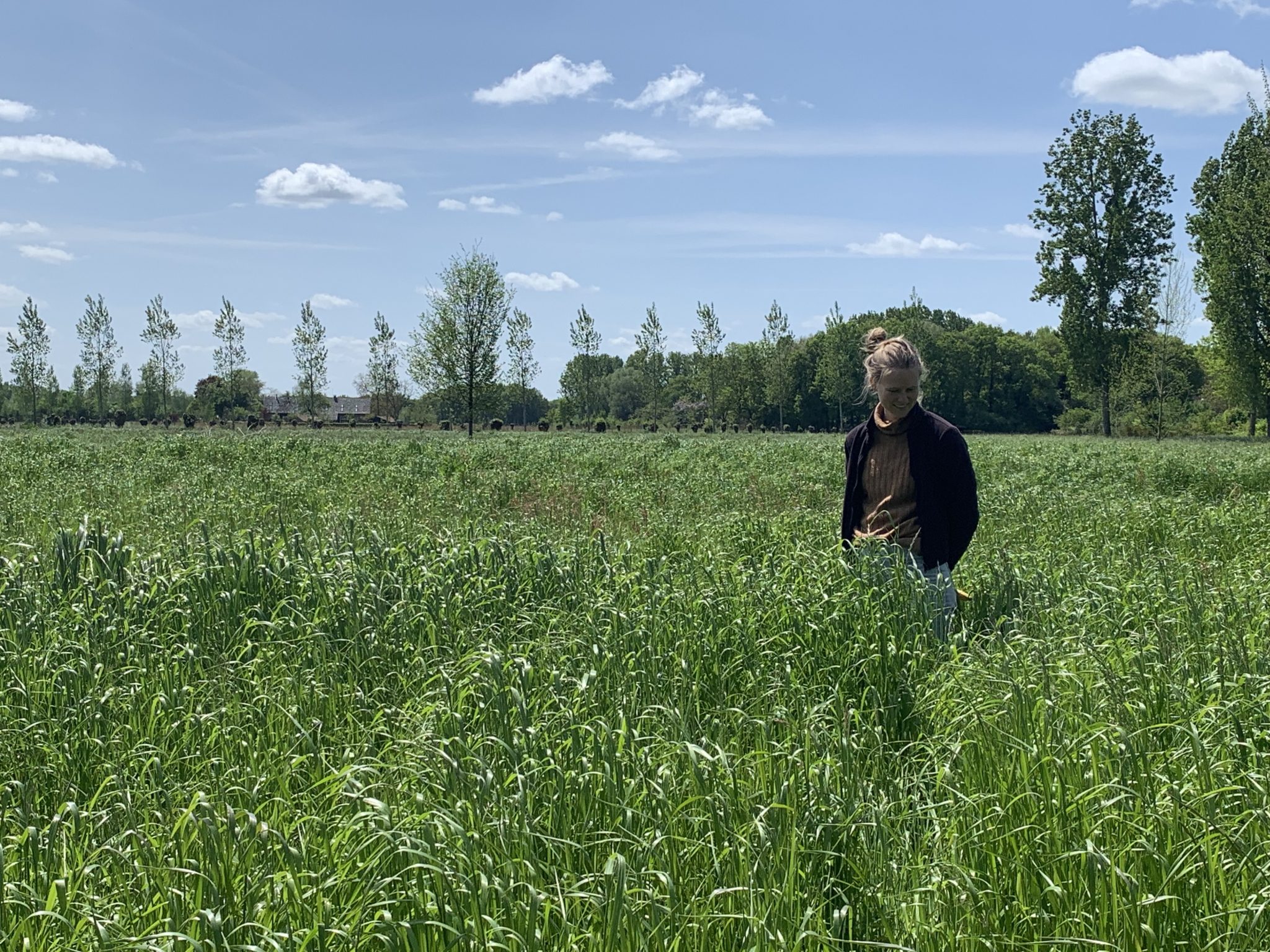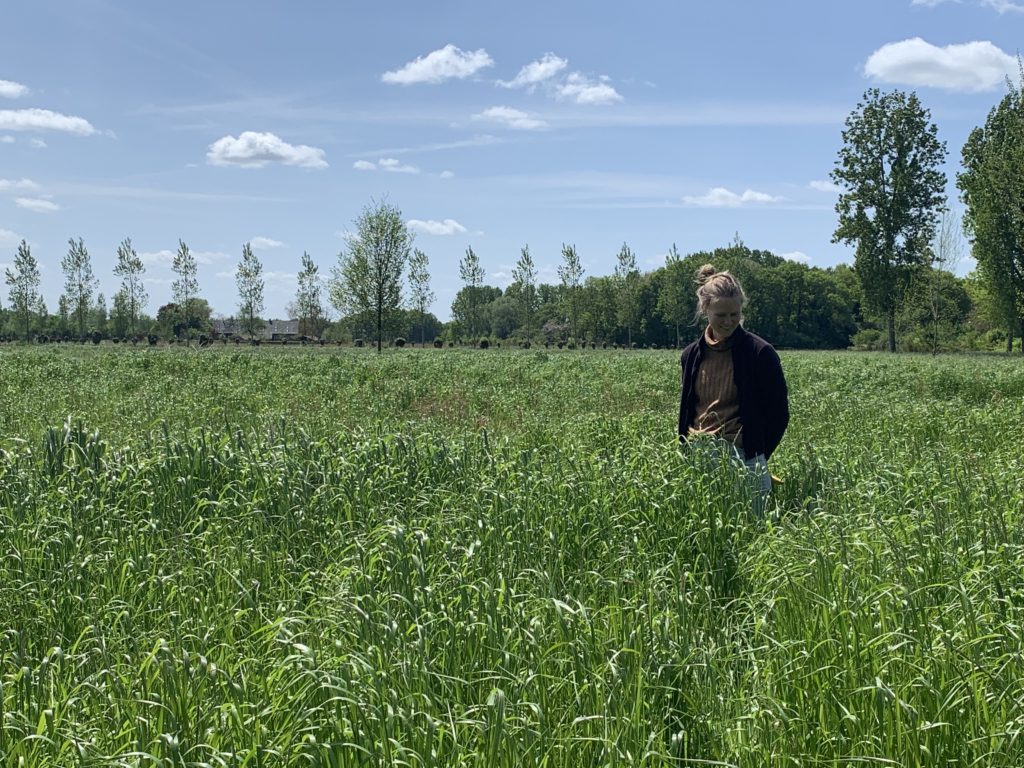 Biodiversity is on the increase
In this project we're connecting up existing nature areas, in order to create big, unbroken habitats for all sorts of plants and animals. In this way, we're conserving and reinforcing the unique biodiversity that thrives in these loam forests. The good news is that there's already a visible increase in the biodiversity of Het Groene Woud – both at this year's planting locations and at the locations of our previous plantings.
The trees have been situated on former agricultural land and the planting has provided shelter for all sorts of animals at these locations. The young trees are also attractive to rare types of bird, such as stonechats and whinchats. Other animals that have already been spotted are badgers, foxes, stone martens, ravens, red kites, linnets, robins, blackbirds, wrens, whitethroats, water pipits and yellowhammers.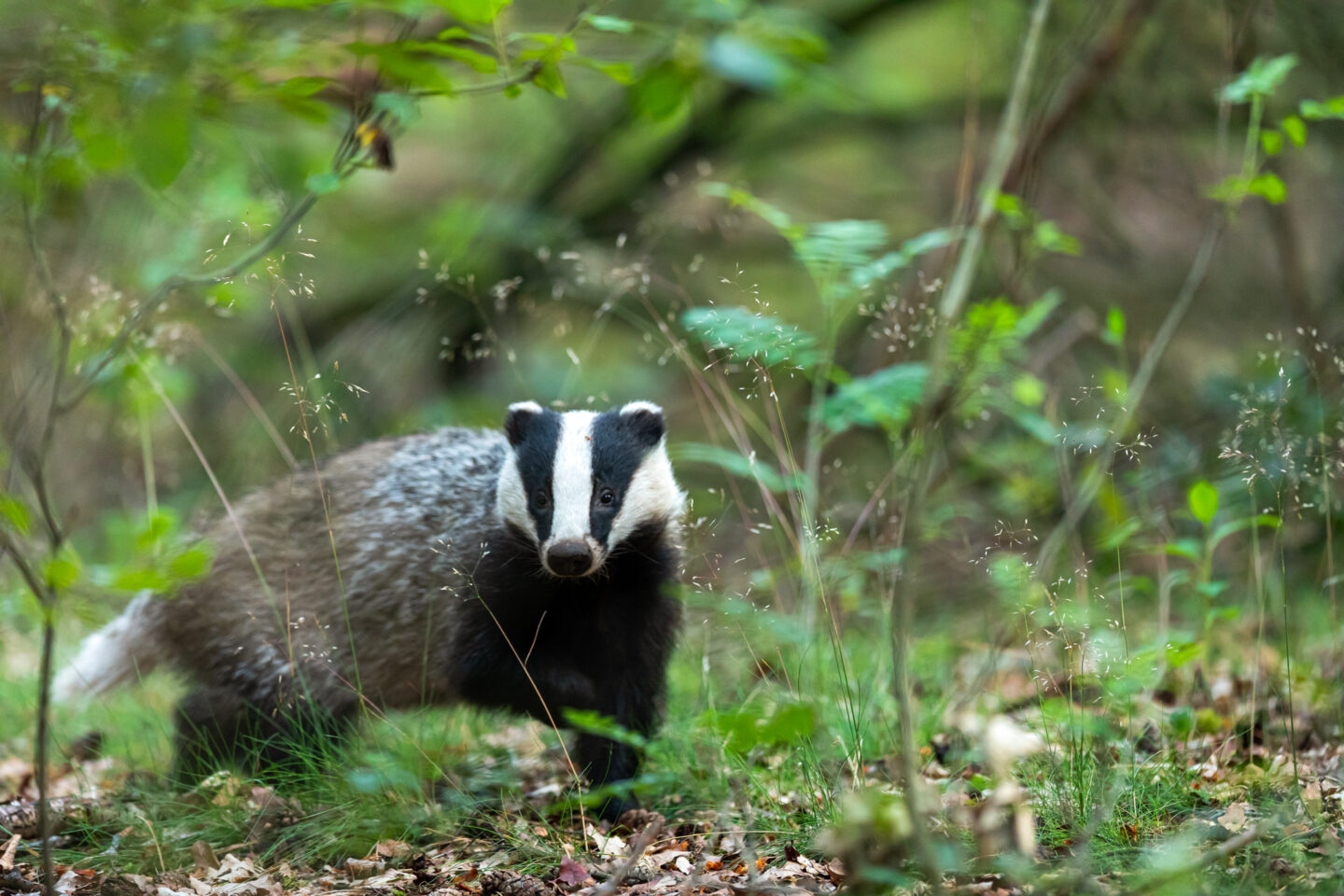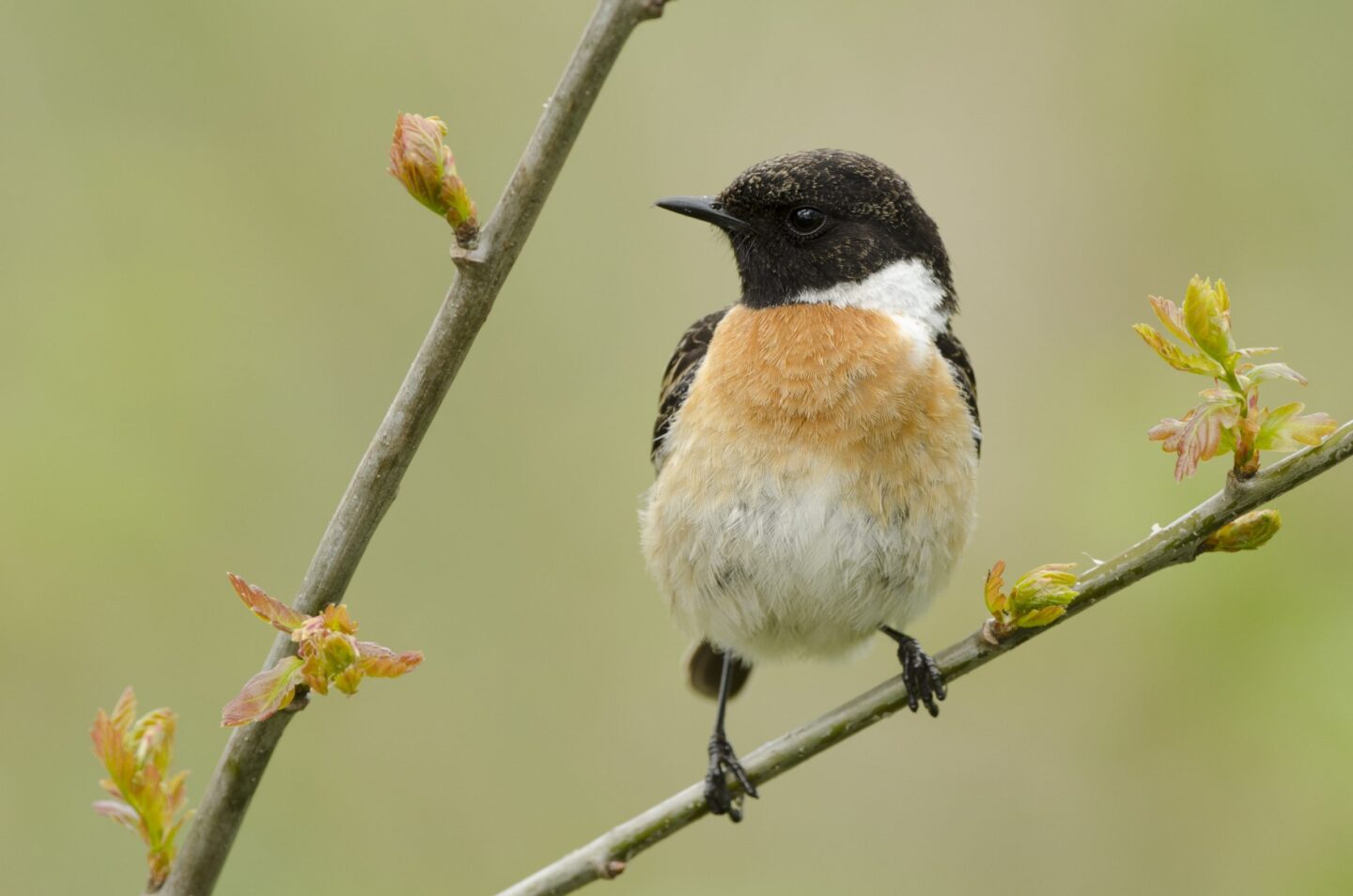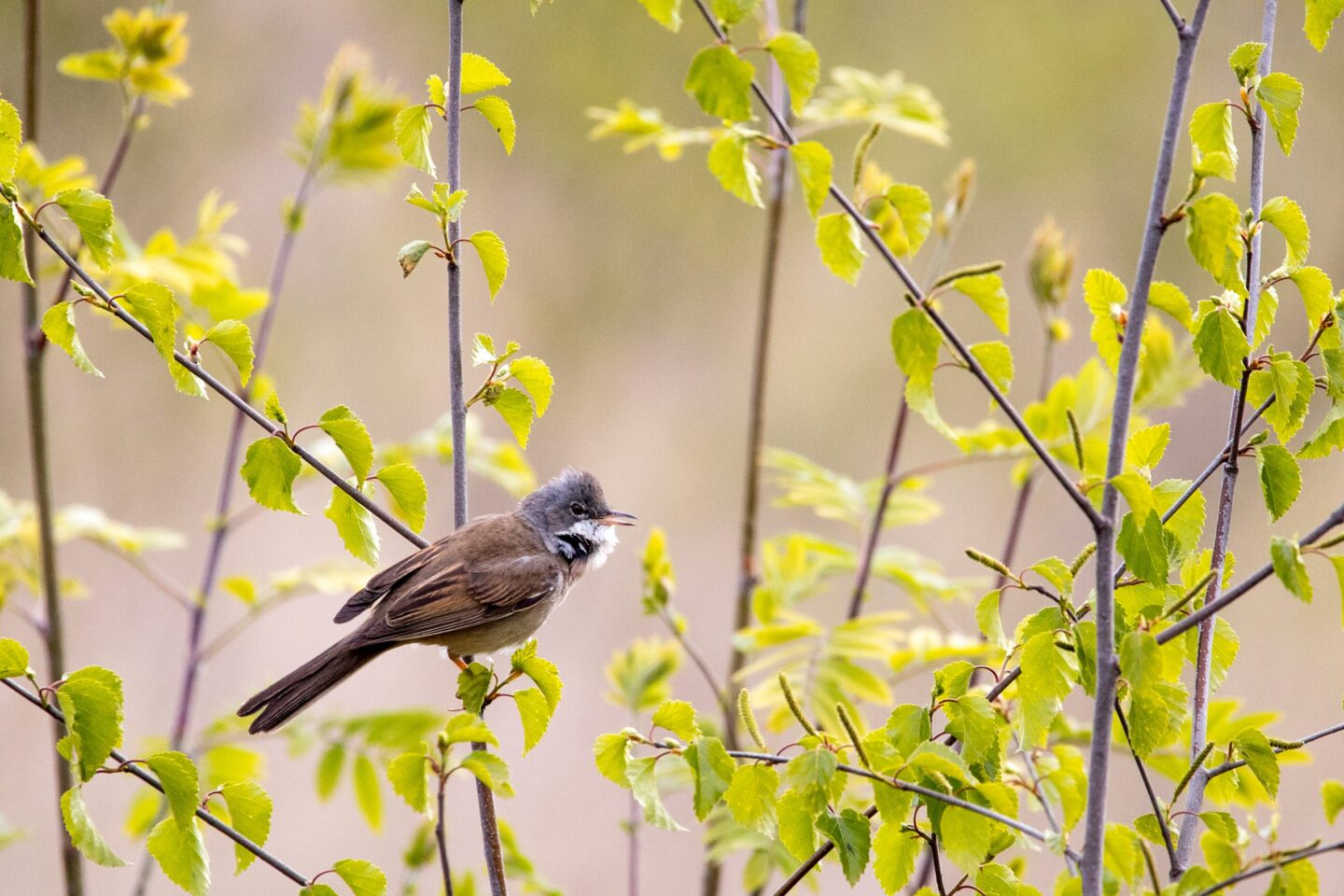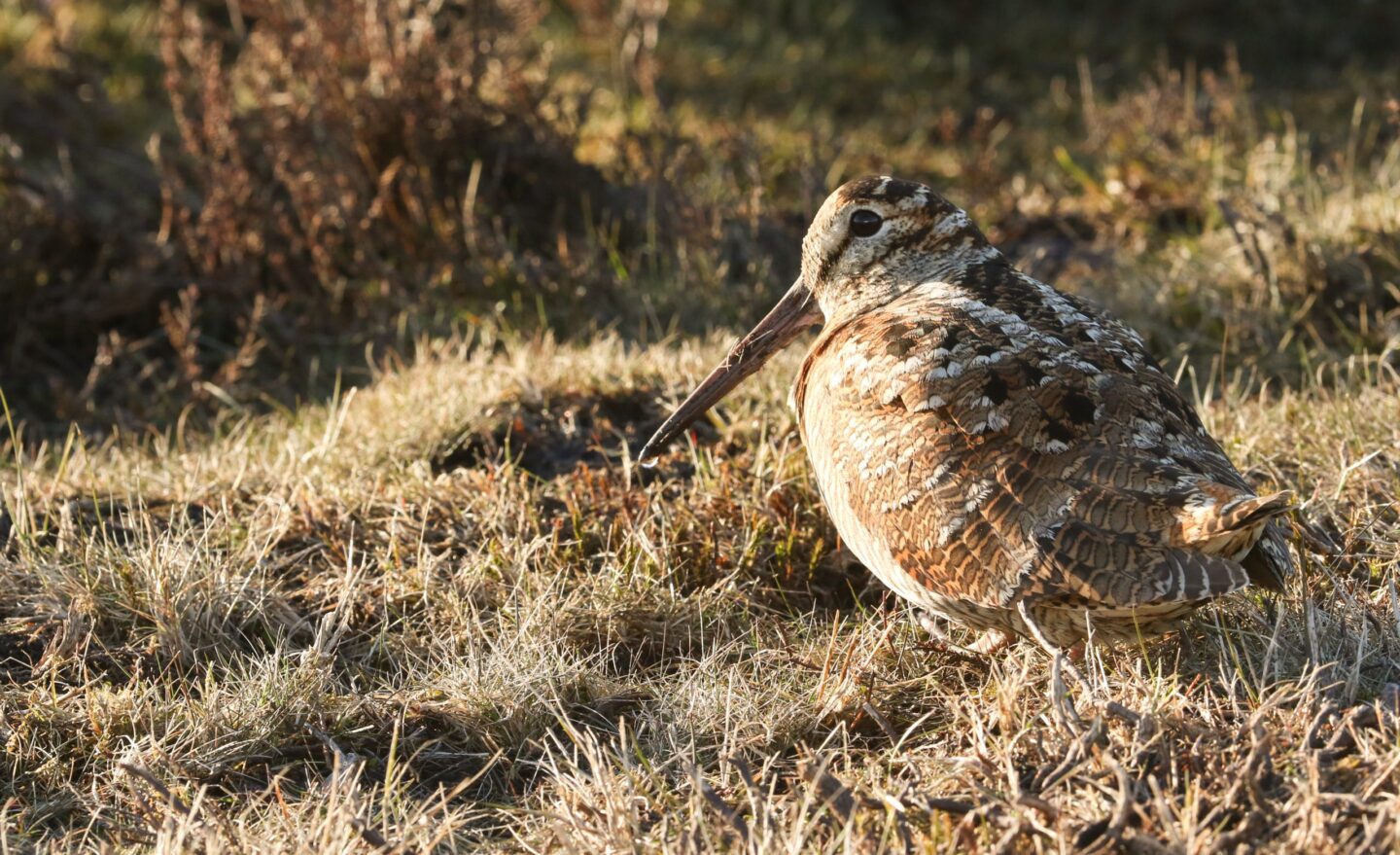 From left to right: woodcock, European stonechat, common whitethroat, badger.
Woodcock spotted
A very special event is the arrival of the woodcock, which is a protected native species of bird in the Netherlands. Het Groene Woud should be an ideal habitat for this bird. Last season, ARK started research into the habitat of the woodcock in Het Groene Woud. The research has shown that a considerable woodcock population is already enjoying the newly planted areas in Het Groene Woud!
Management and monitoring
Planting a tree is one thing, but creating a forest is a completely different story, which requires long-term vision. We therefore monitor and evaluate all our projects with care. We're involved in our projects for at least ten years. This enables us to support our project partners in monitoring and developing the forest and to give advice where necessary. Our project partners keep us informed through reports. We also monitor the planting ourselves through field visits.
As far as possible, we try to avoid risks like drought, damage by animals and rough growth. You can read more about this in our blog Challenges when planting a forest. At the same time, we don't have total control over every situation. But by being closely involved with our projects and project partners, we can respond quickly and take measures where necessary.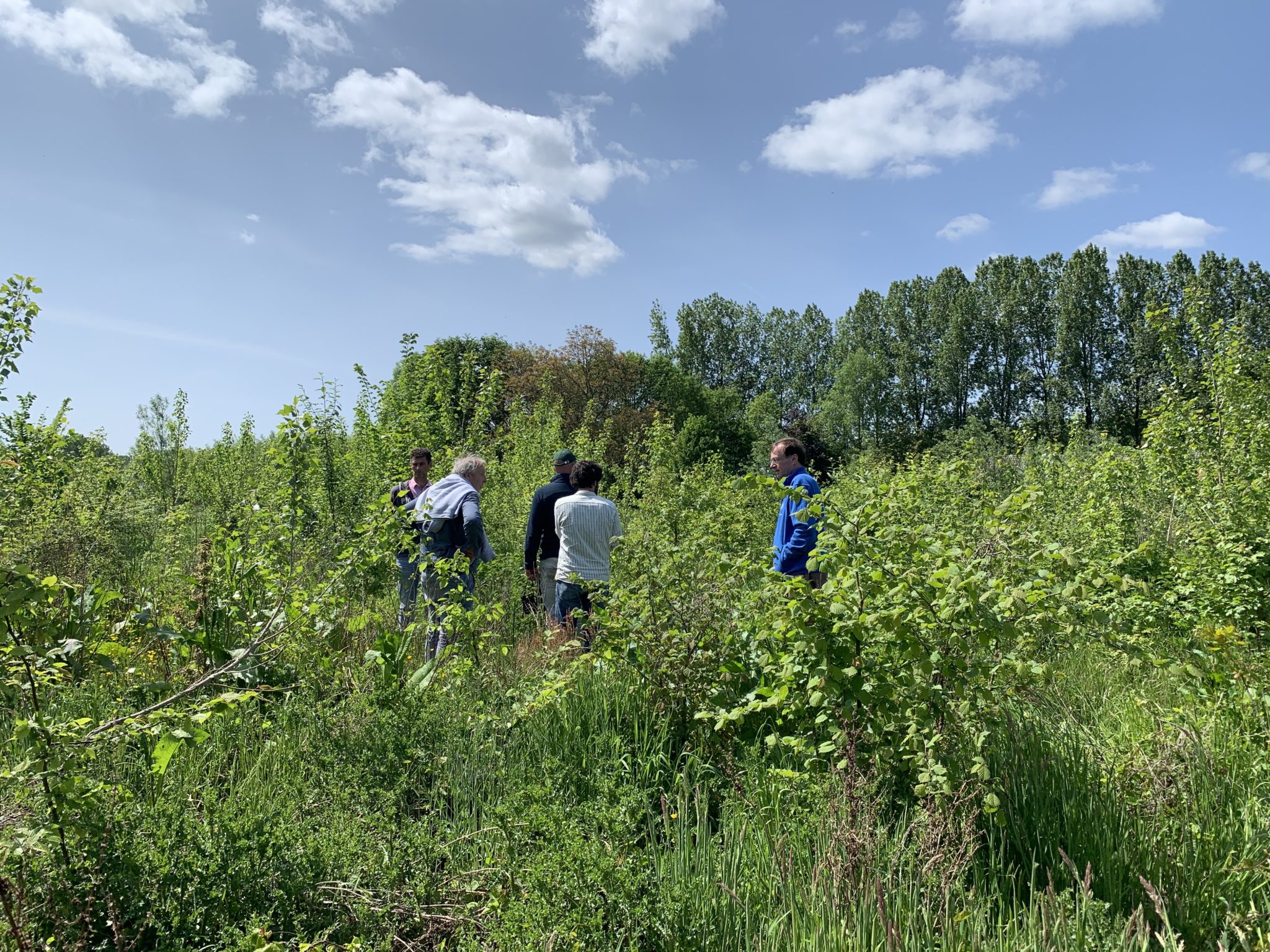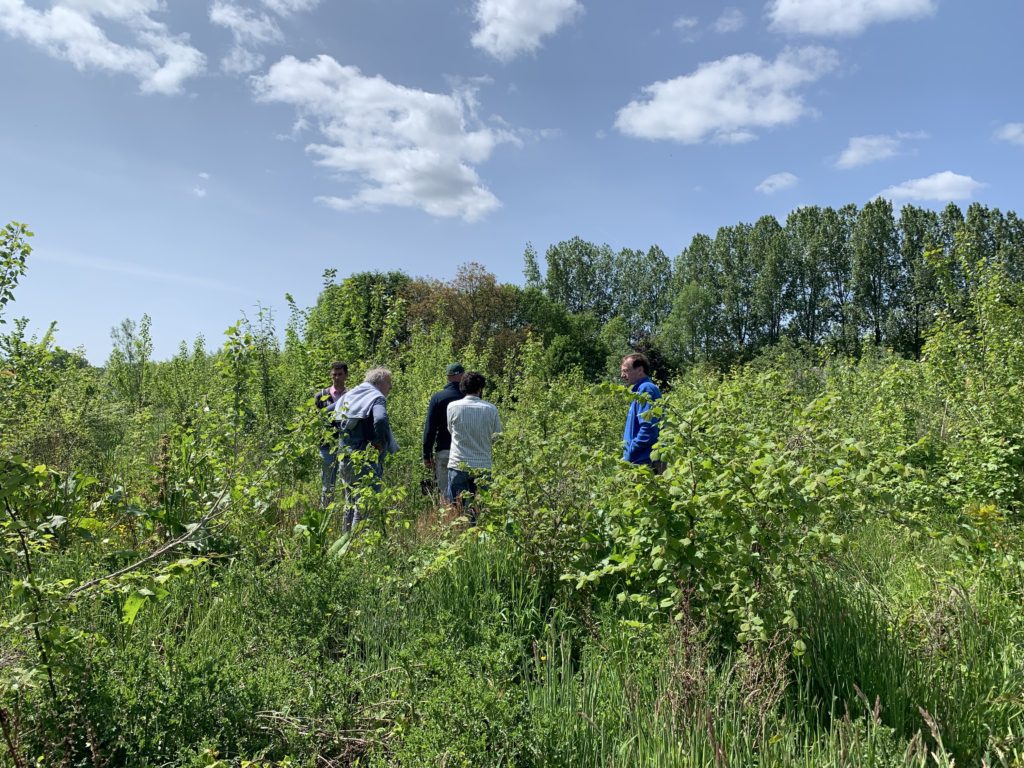 High survival rate
When planting new forests, it's normal that not all the trees survive. We make agreements with our project partners beforehand about the percentage of loss that can be permitted within a project. This percentage is usually between 5% and 15%. If the loss is higher, due to unforeseen circumstances, then new trees are planted in the following planting season. This is also known as refilling. In this way, we ensure together that the forest gets off to a good start.
The loss of trees in Het Groene Woud was very low. Just a few trees died here and there, because animals like deer gnawed at them. This number is negligible though, and there's now plenty of other food available for the animals in Het Groene Woud. The ARK staff therefore expect the plantings to continue to develop excellently!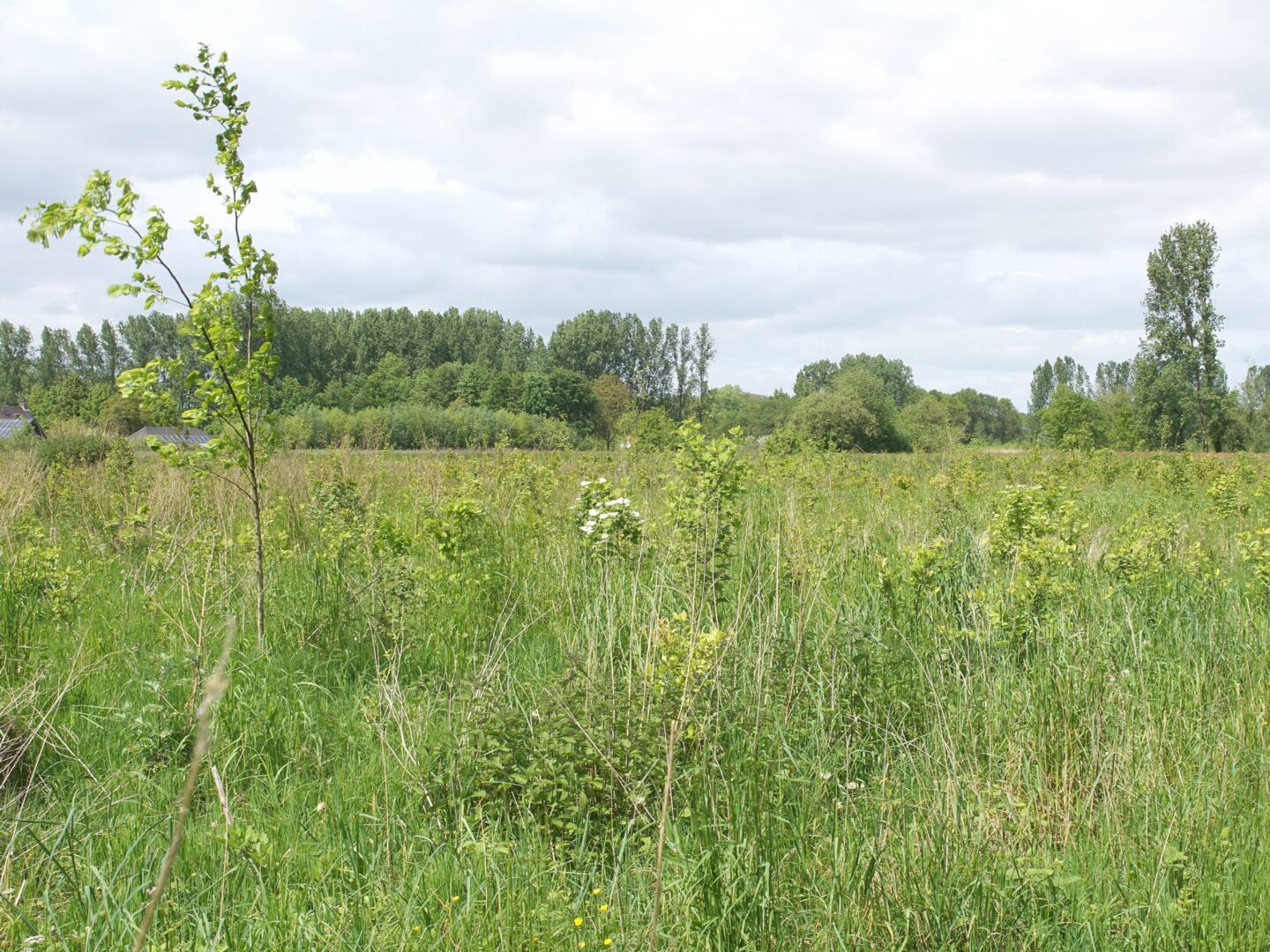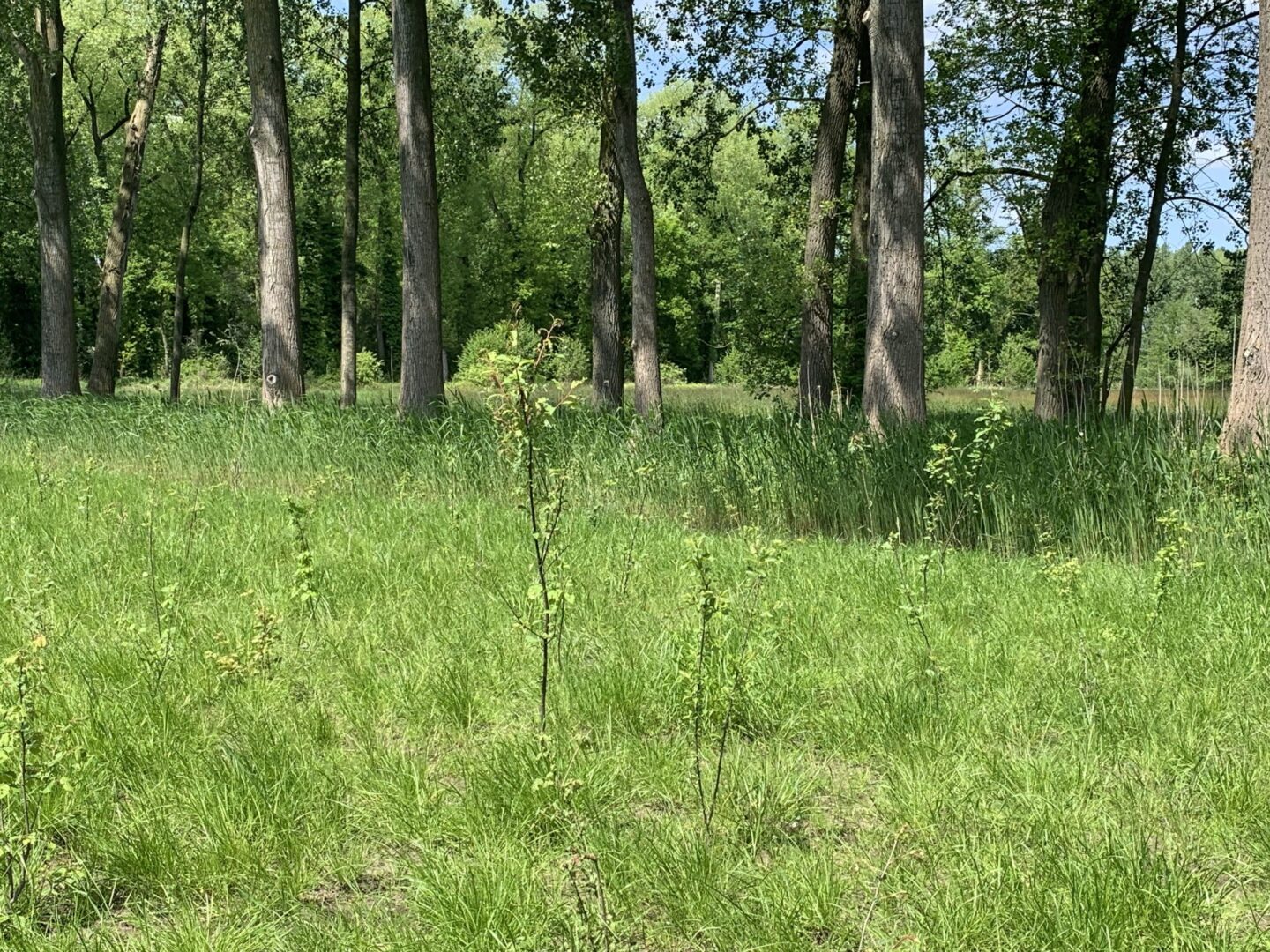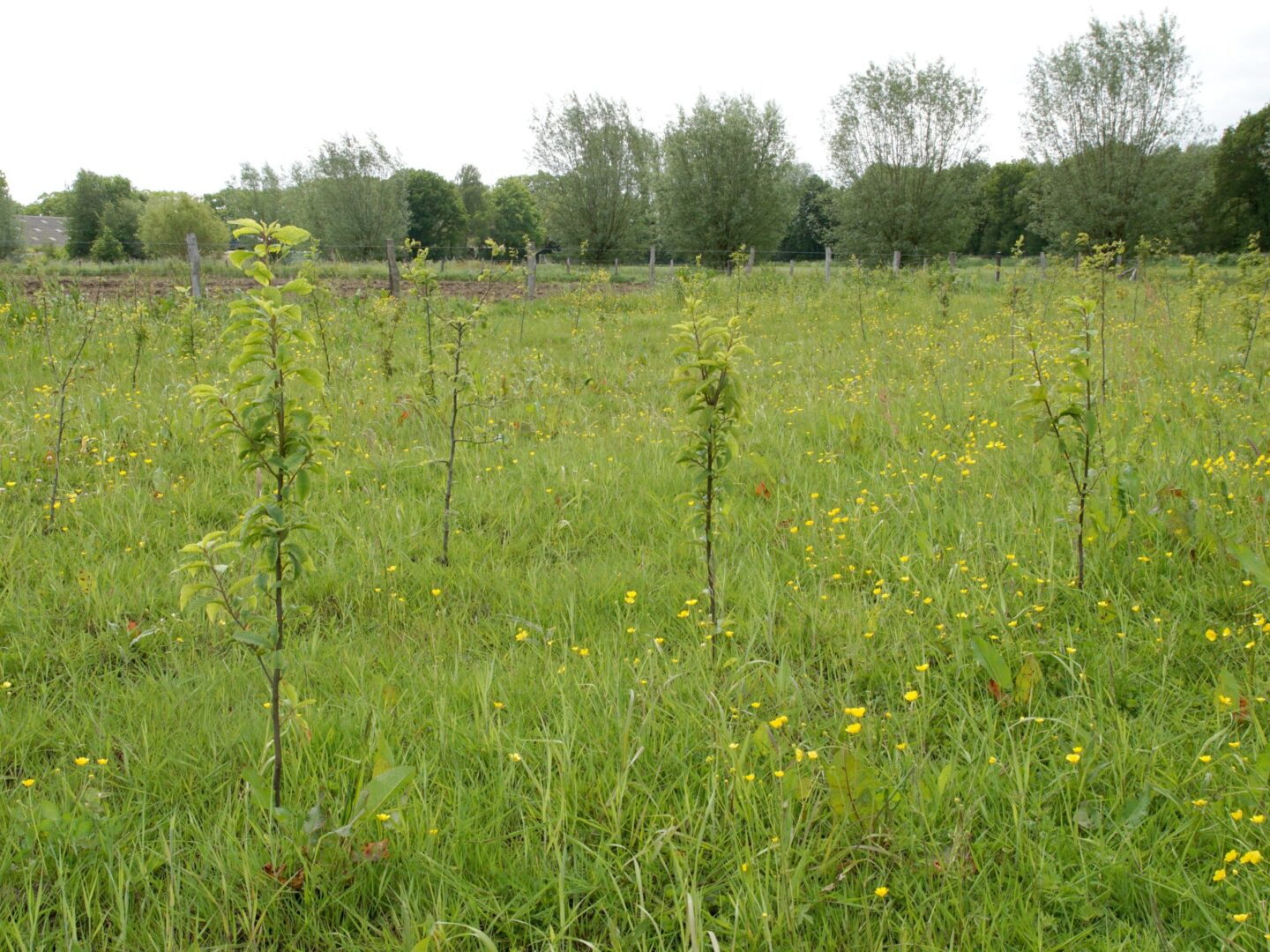 The planting in june.
From young forest to mature forest
In the coming years, the saplings will develop into a young forest. In part of Het Groene Woud, you can already see such a young forest-to-be. The trees that were planted during the winter of 2020-2021 have already reached a height of one and a half metres! If you'd like to find out more about the development of a young forest, read our article How a forest grows.
Visit Het Groene Woud
Did you know you can come and visit Het Groene Woud? Then you can see with your own eyes how 'our' forest is developing! View the route to this planting location in Het Groene Woud.
Thank you!
We could never have accomplished this project without the support of all our donors. Thank you for that! Do you want us to be able to support more projects like this in the future? Plant a tree with us.
Plant a tree