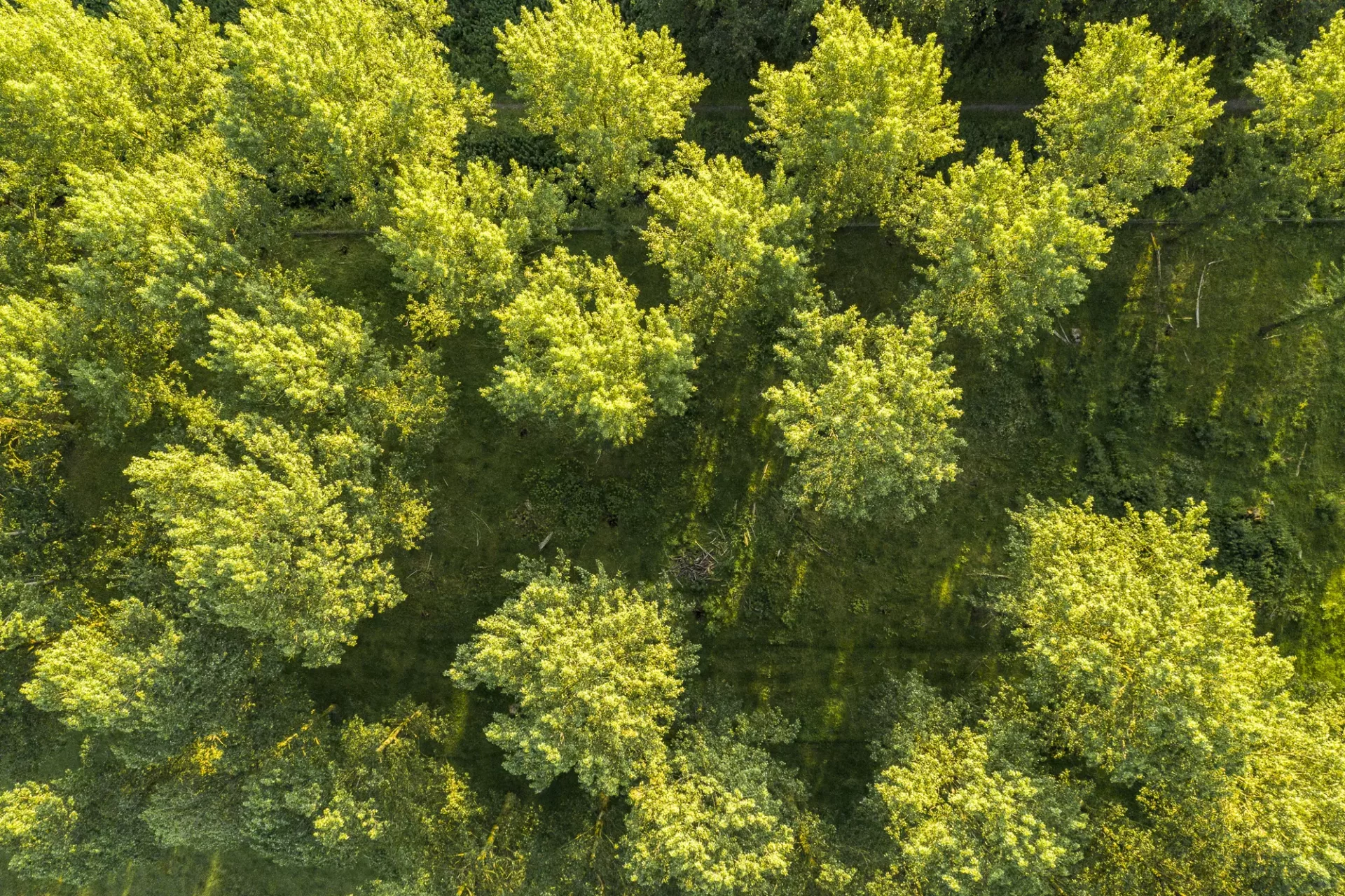 Our ambassadors
Meet our ambassadors. People who, like us, are committed to a green and healthy planet.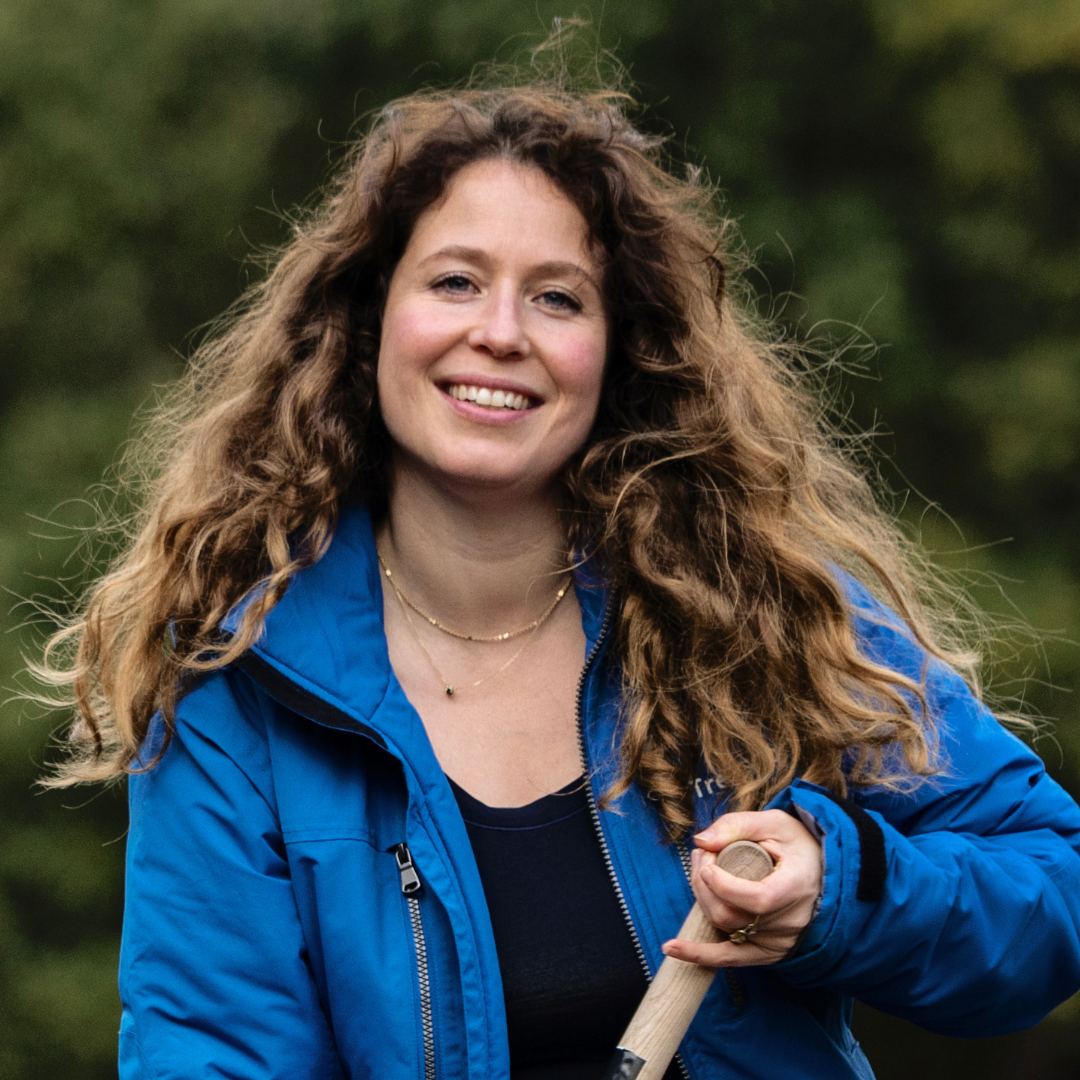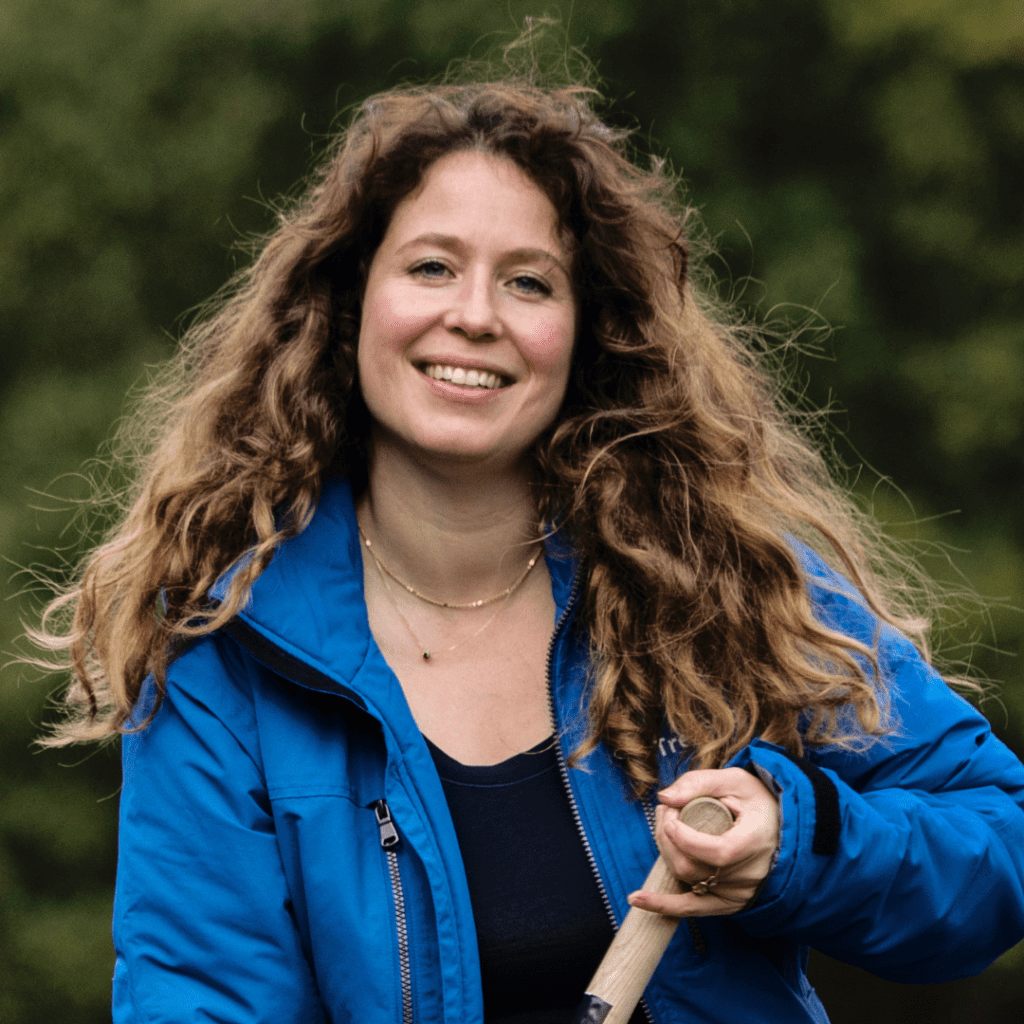 Sanne Vogel
Sanne Vogel is a director, writer and actress. But most of all, she is someone with a passion for sustainability. She worries about the future of our earth. Planting trees gives her hope. That's why Sanne has become an ambassador for Trees for All. Together with us, she wants to leave behind a green earth for future generations, including her own twins.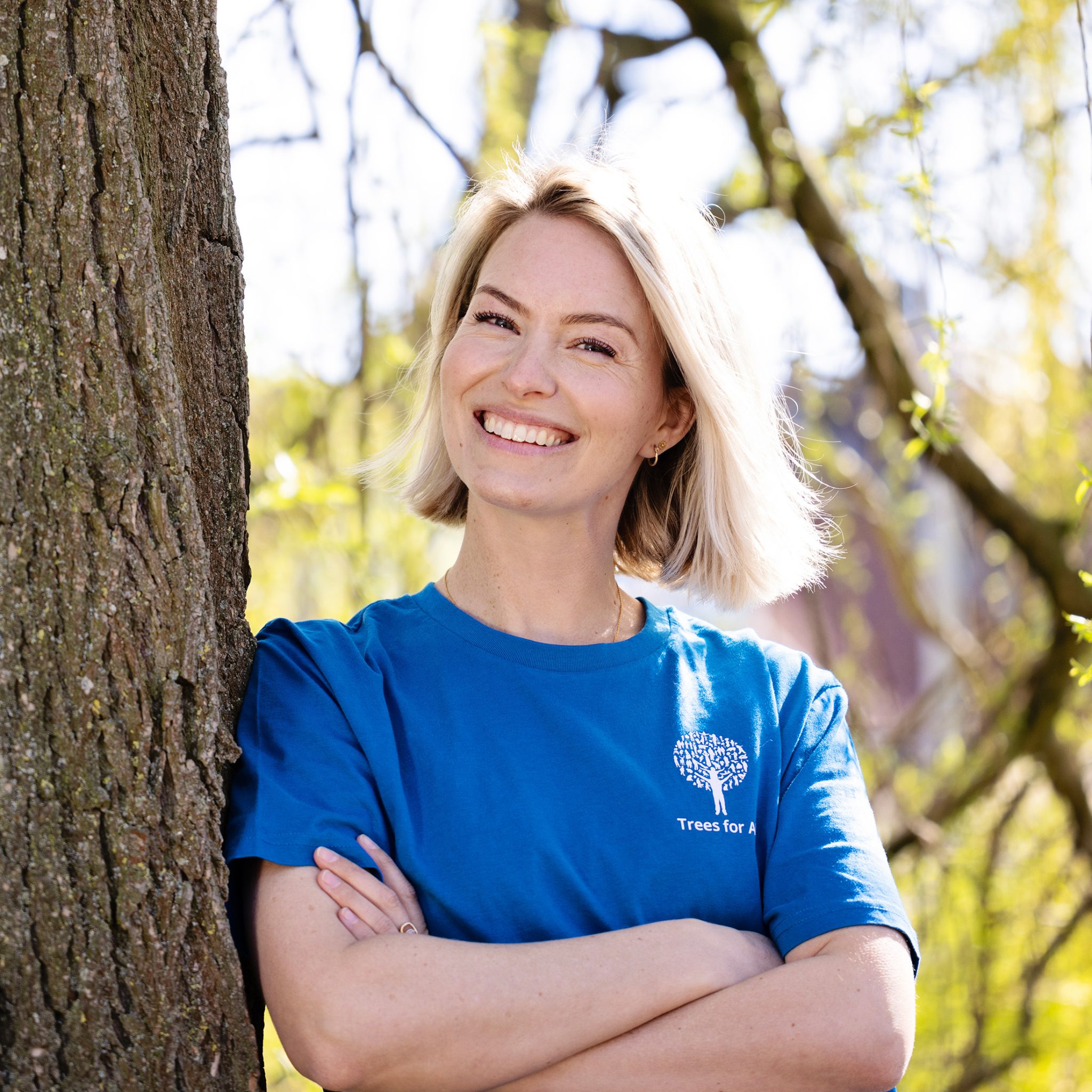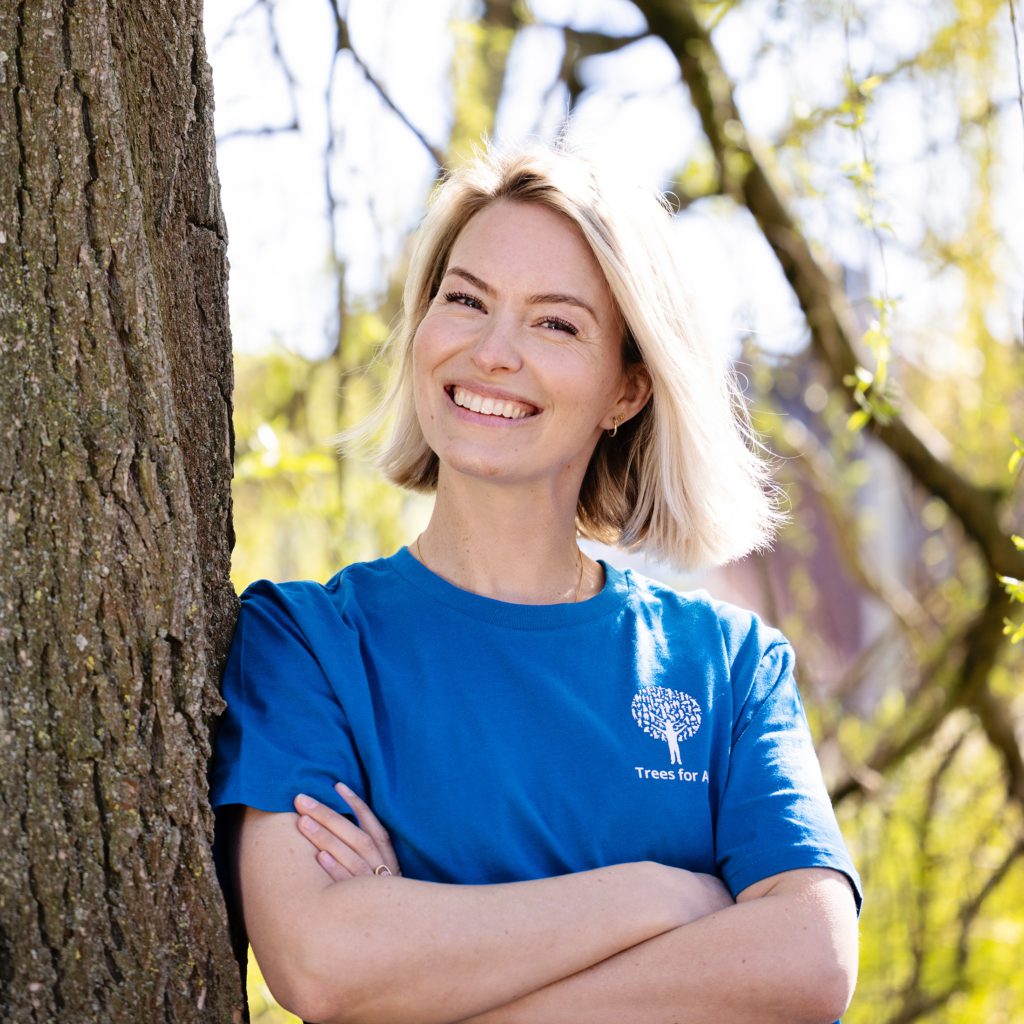 Melissa Drost
You know her from TV series such as Goede Tijden, Slechte Tijden, Flikken Maastricht and as Juf Roos. She also starred in the musical Soldaat van Oranje. Dutch actress Melissa Drost has had a great love for trees since childhood. "It was instilled in me at an early age how important it is to treat nature with respect and love," she says. She wants to impart that to her own daughter as well. "Trees are vital for all of us." That is why she has been a proud ambassador of Trees for All since 2023.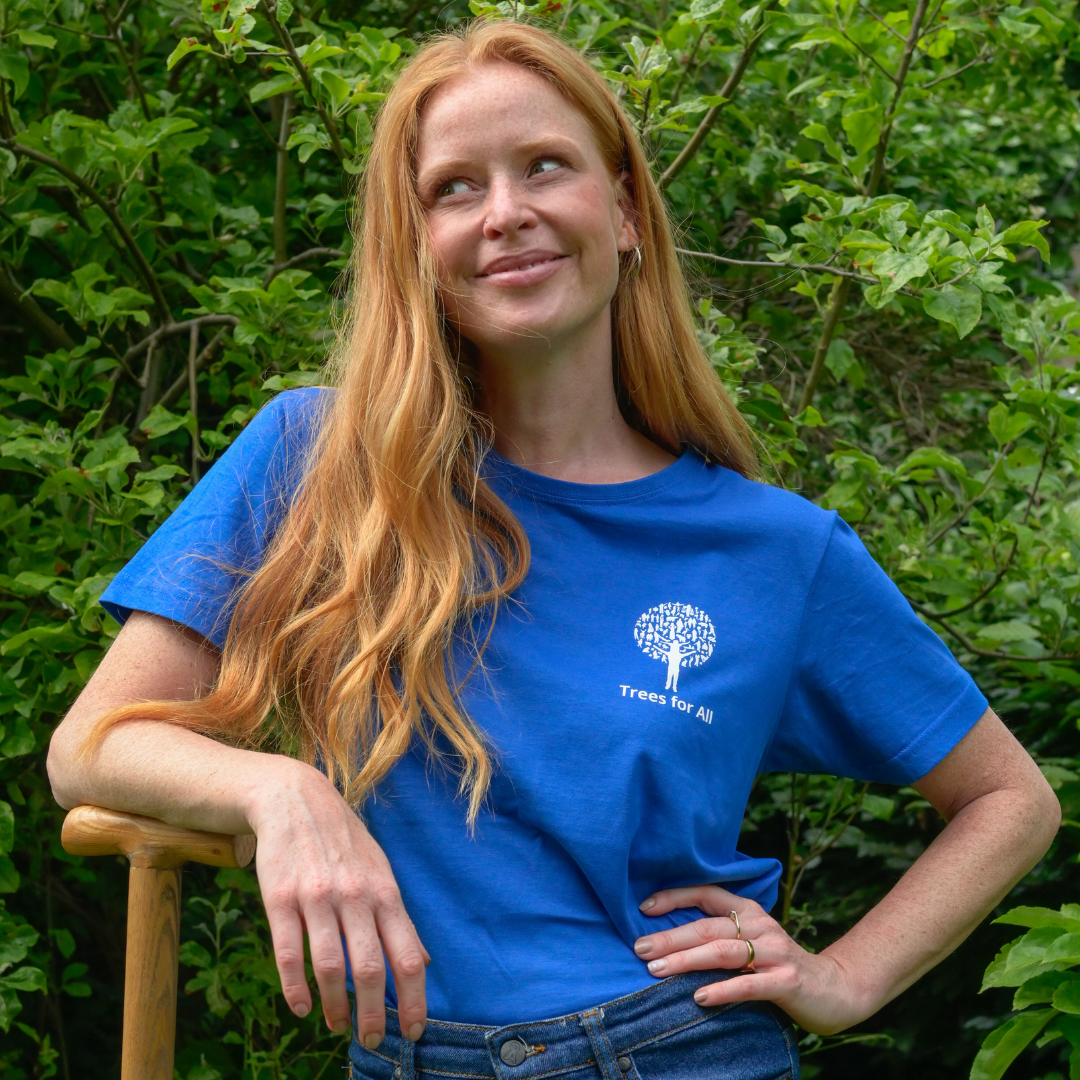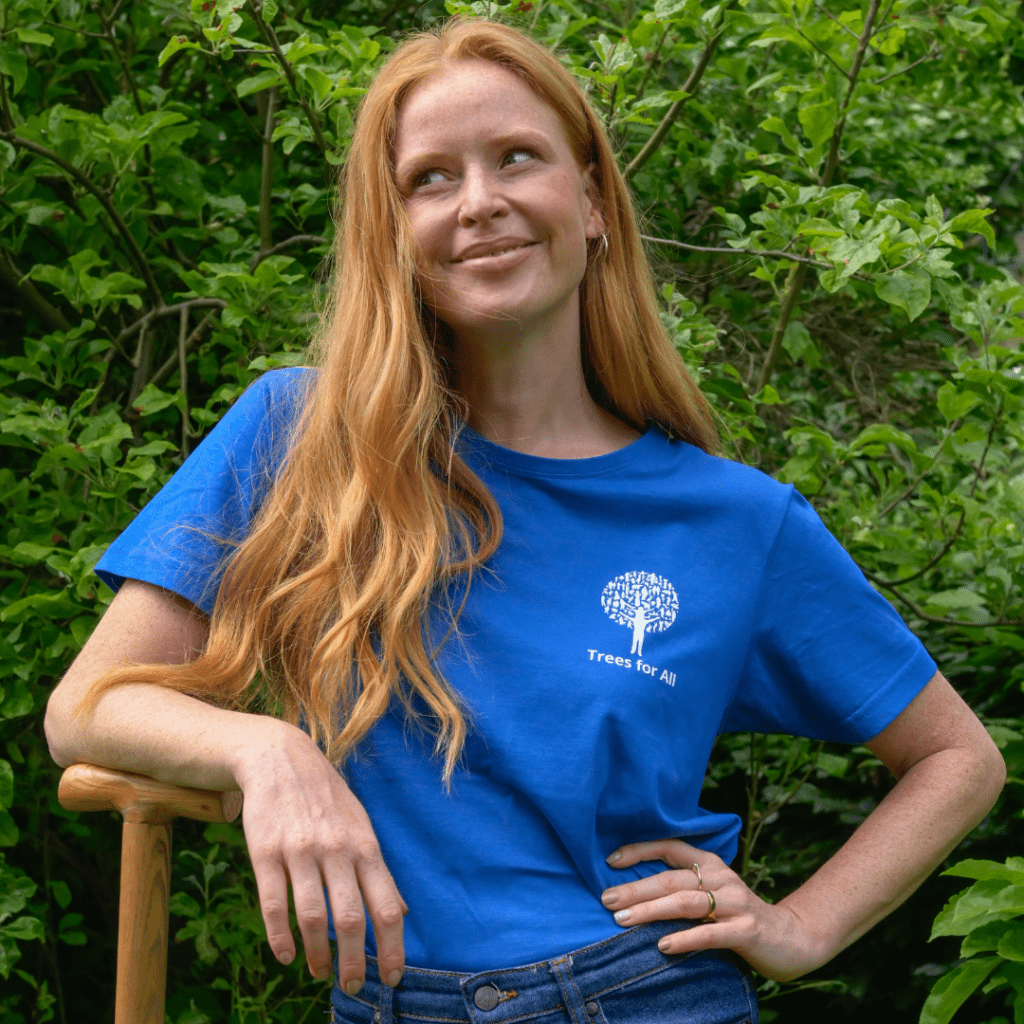 Elize Been
Elize lives with her dachshund Belle and fiancé Geert in a caretaker's house in the middle of Utrecht. And that house is filled with no less than 100 plants. She is an international redhead model and can be seen, for example, in HEMA and A. Vogel advertisements. In addition to modeling, she vlogs. She gives her Instagram followers a look behind the scenes and inspires everyone who has something with loving green 'self-love' content.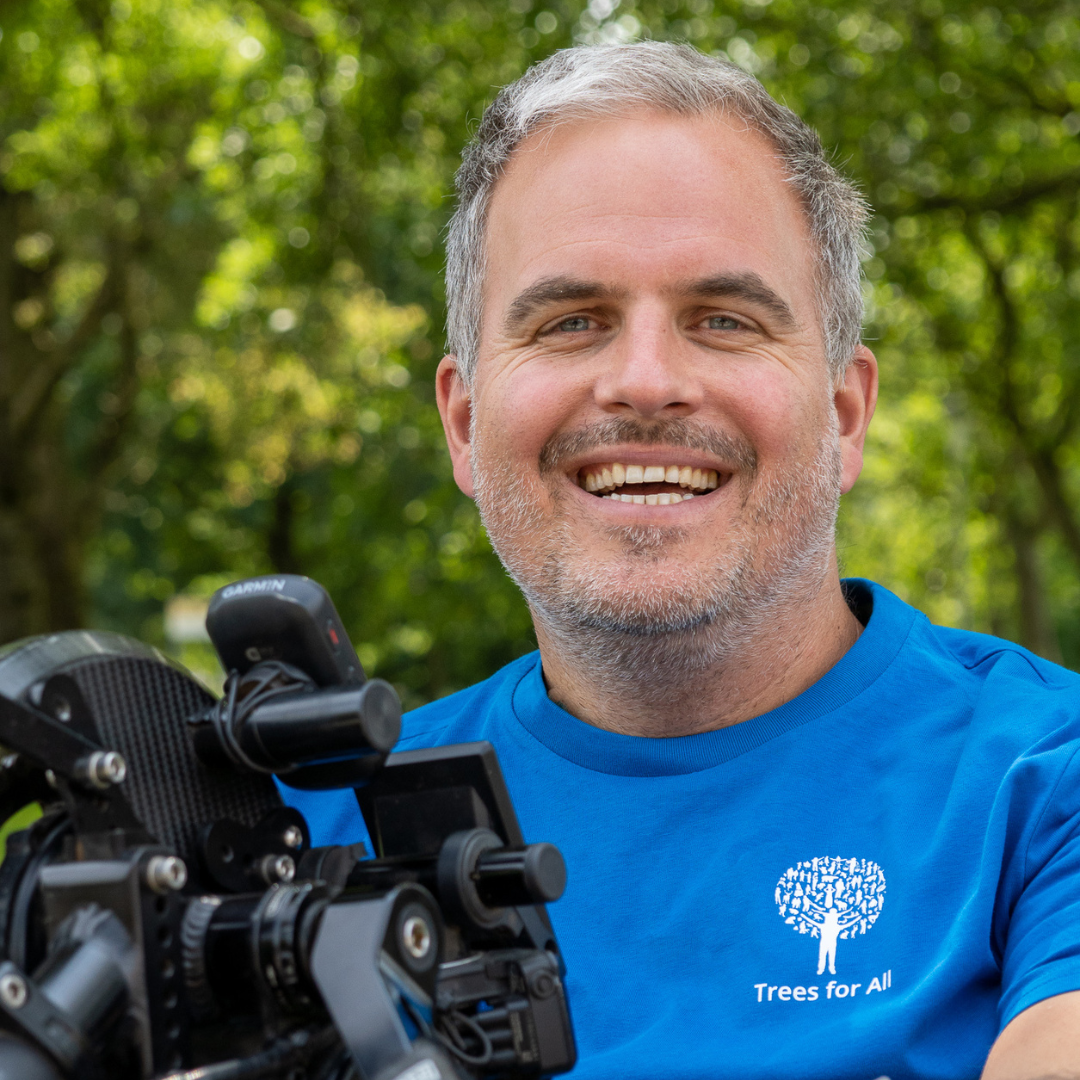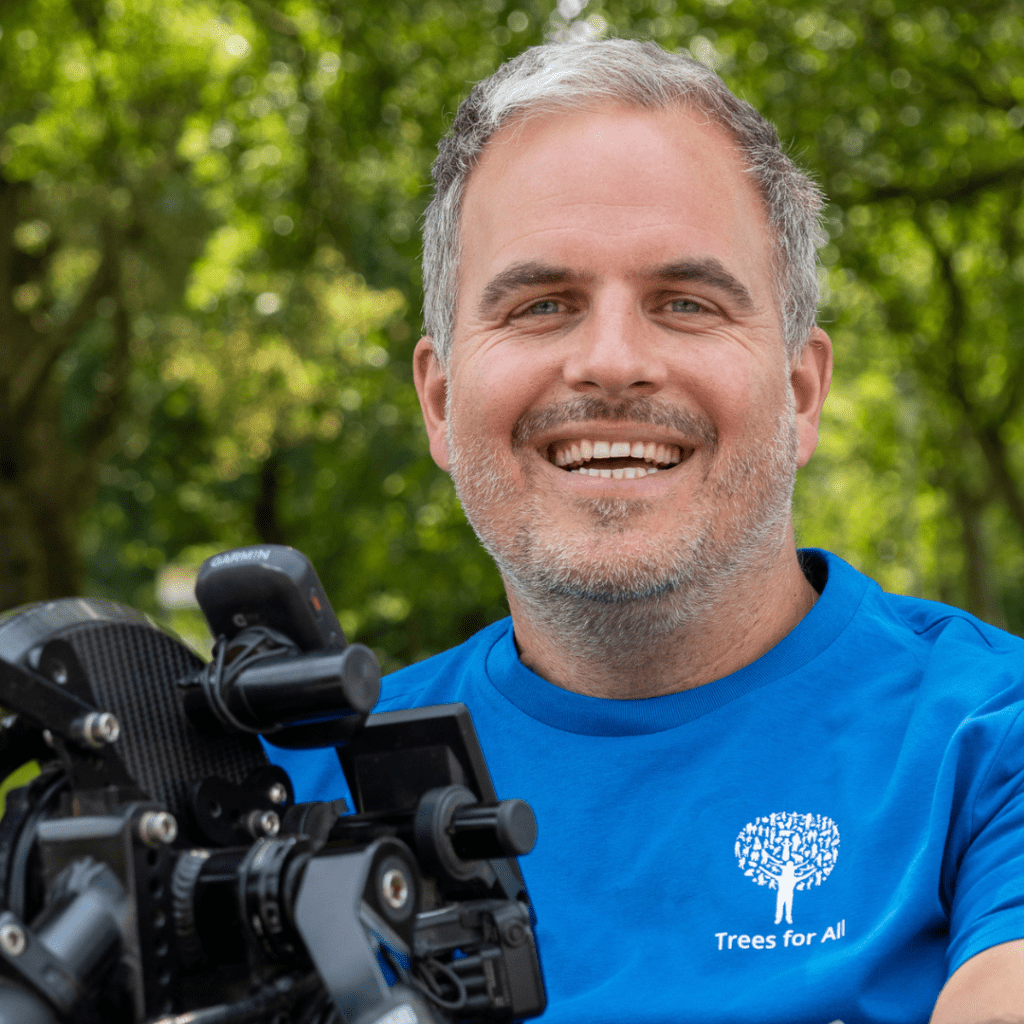 Niek van den Adel
Niek is a writer, speaker and entrepreneur. In 2010 he had a motorcycle accident, leaving 90% of his body paralyzed. Since then, he is in a wheelchair and shares his story on (international) stages. He also founded two companies and wrote four books. Niek uses his large business network to draw attention to plant more trees. Niek: "Your life only has meaning if it gives you meaning. Working for a green world is my meaning."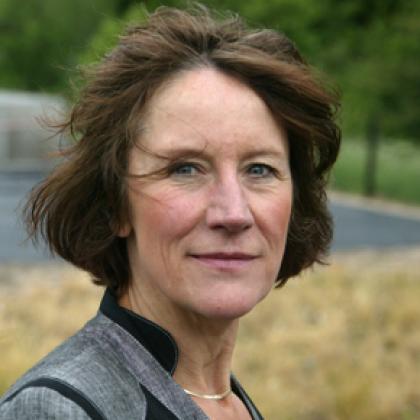 Louise Vet
Louise Vet is emeritus professor of ecology and former director of the Netherlands Institute of Ecology (NIOO). She is the driving force behind the Delta Plan Biodiversity, a coalition of farmers, scientists, businesses and nature organisations who have jointly drawn up a plan to restore the deteriorating natural environment in the Netherlands. Her mission? To save biodiversity in the Netherlands and beyond and to build a bridge between science and society.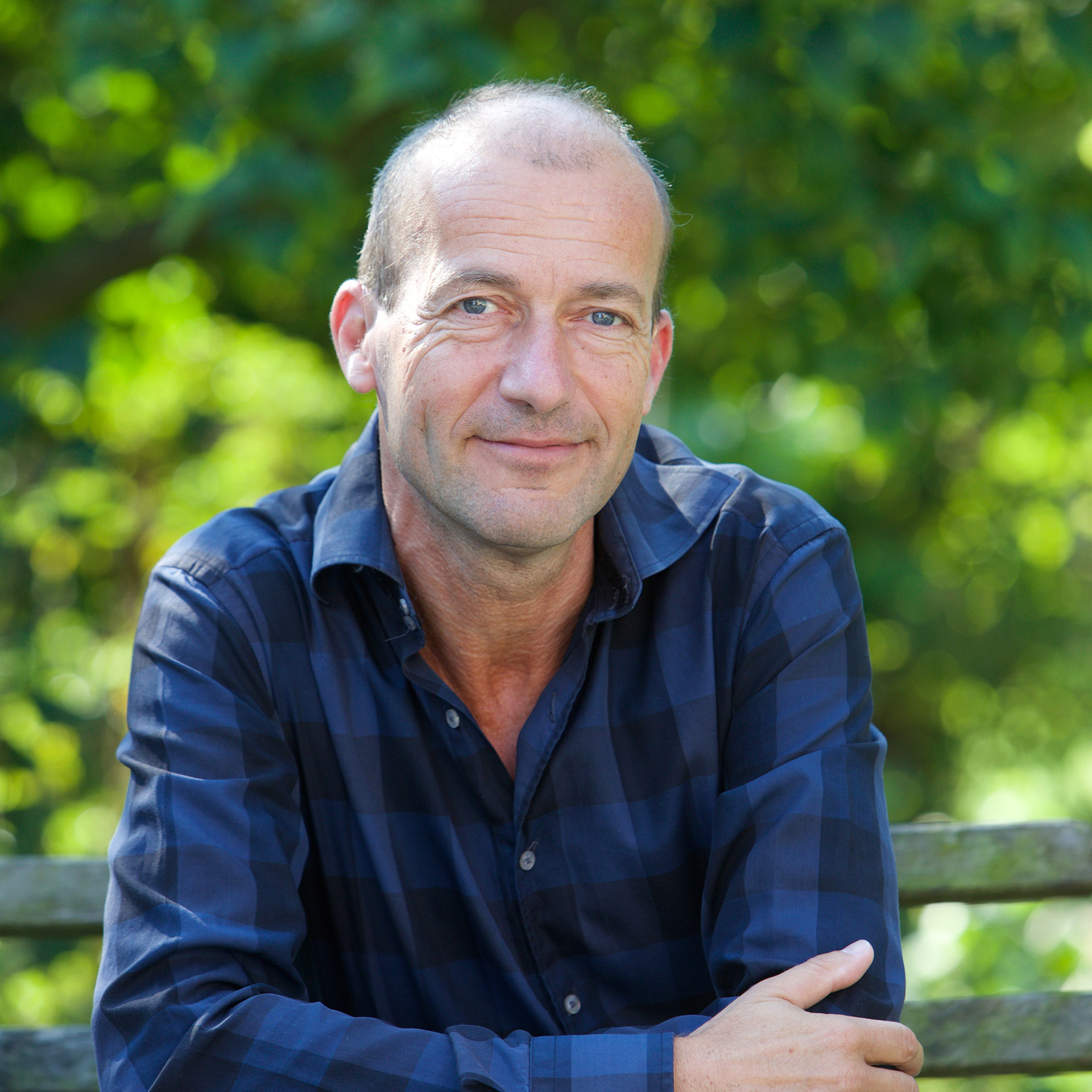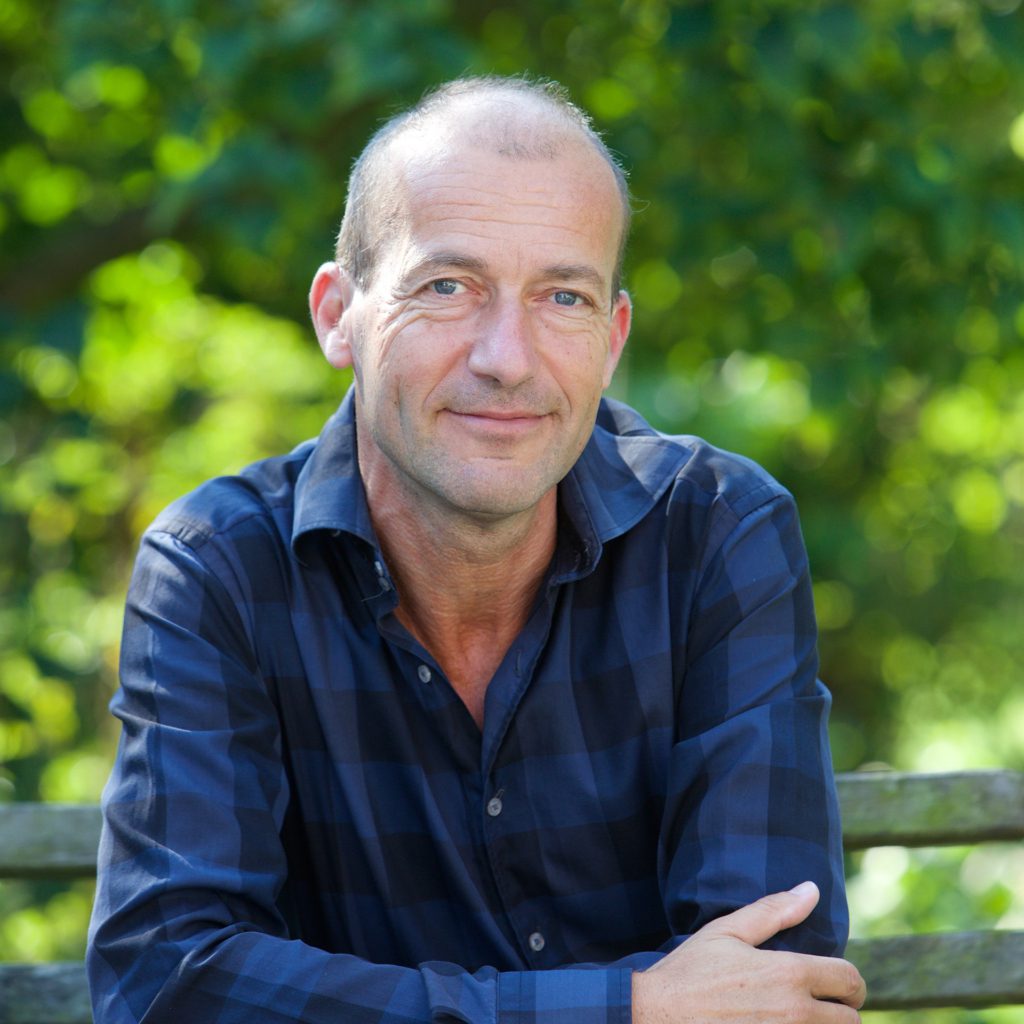 Reinier van den Berg
Reinier van den Berg is a well-known weather presenter on Dutch television and a specialist on sustainability, giving weekly lectures on climate change and environmental pollution. He is co-owner of sustainability platform Volta and recently started a new sustainability venture, setting up PyrOil for manufacturing oil from plastic waste. The oil will be forest-offset.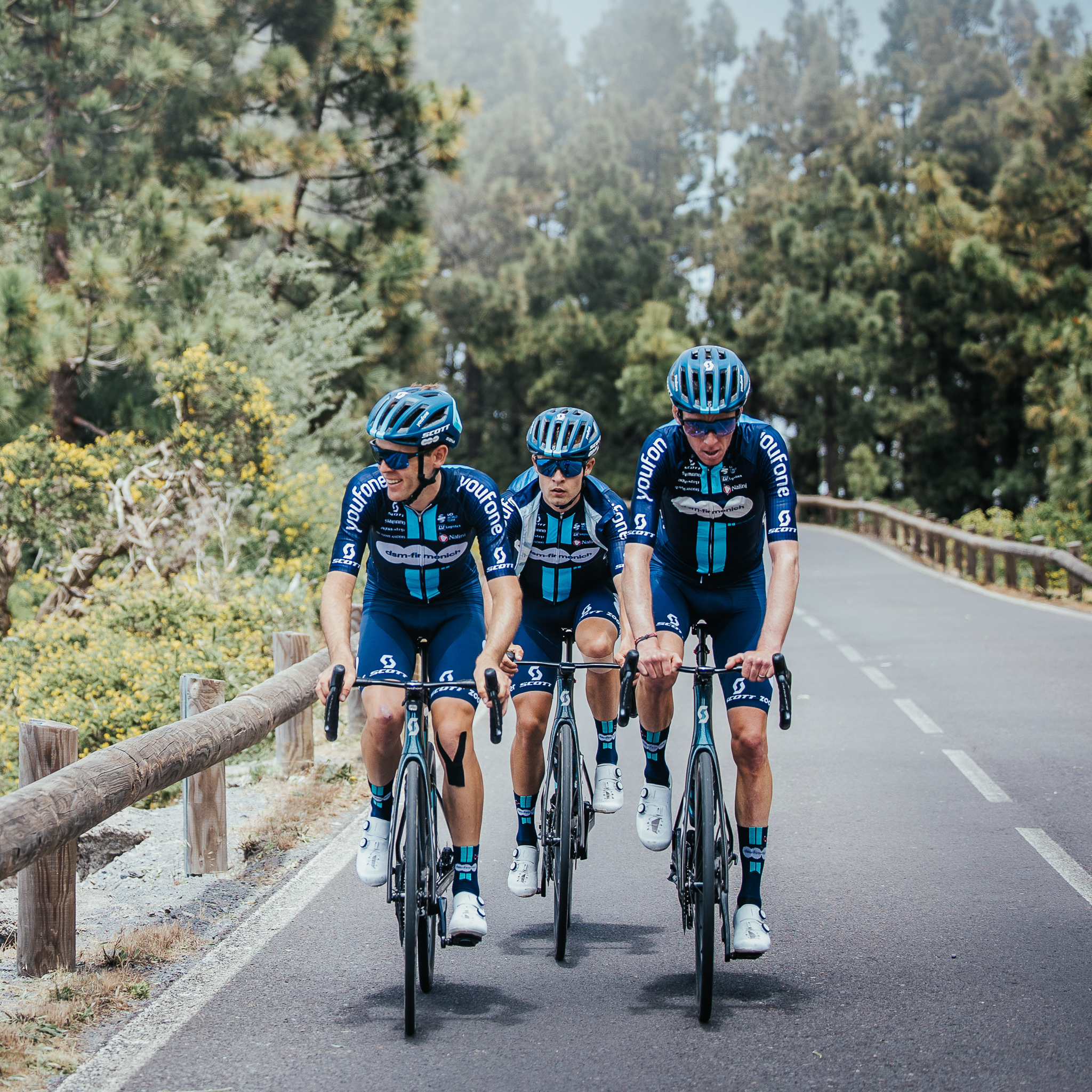 Team DSM
Team dsm-firmenich is a Dutch cycling team. The team wants to be a pioneer of cleaner and more sustainable cycling. Even though a bicycle is a clean means of transport, Team dsm-firmenich travels the world to race at the highest global level. That is why these cyclists have been ambassadors of Trees for All since 2010.