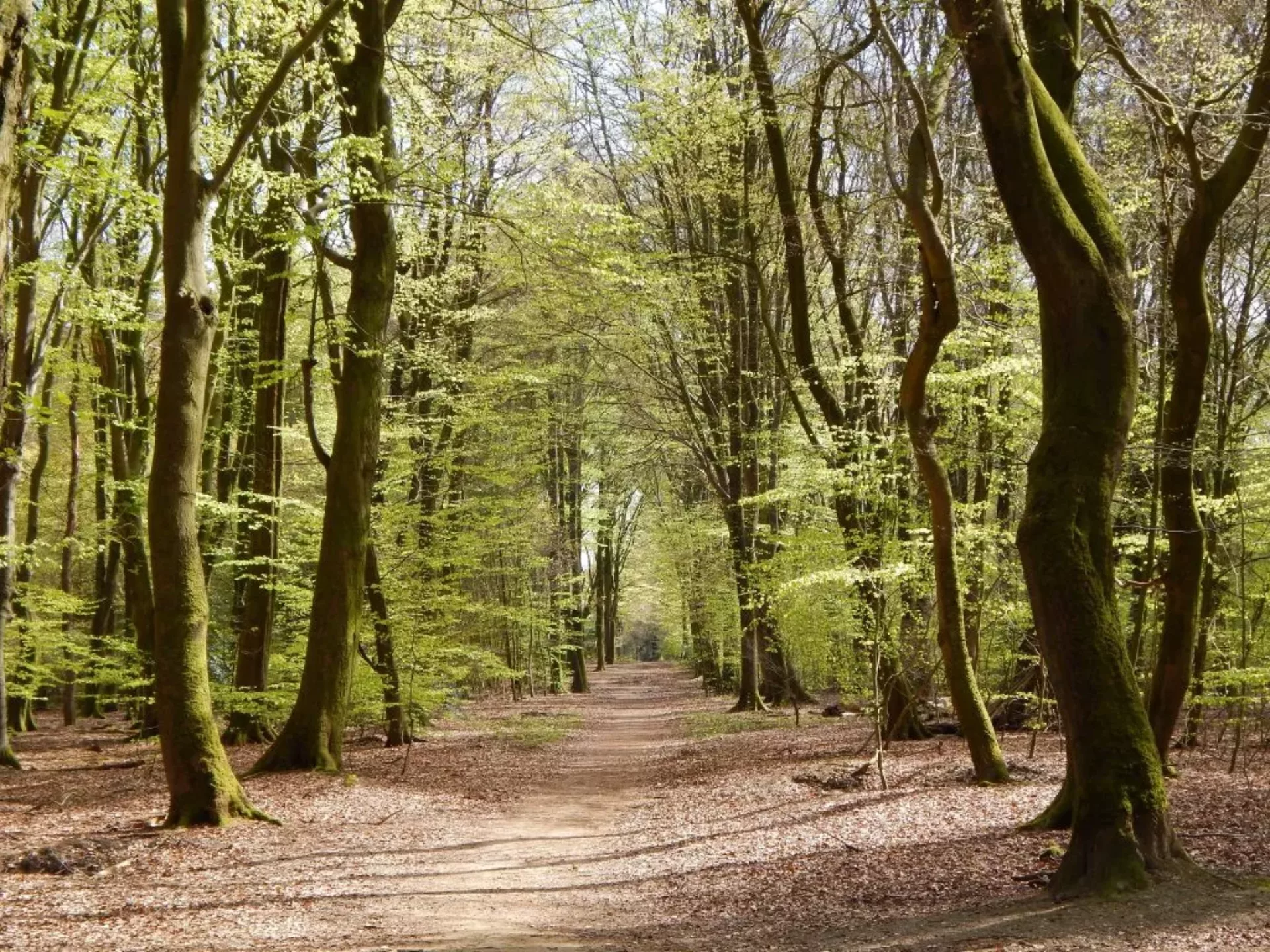 ZoekGroen: a green search engine
Planting trees via ZoekGroen
Change begins with you. With this in mind Sjoerd Huijbregts launched his 'ZoekGroen' ('green search') initiative. ZoekGroen is a Google-based search engine that donates 95% of its income to charity.
Sjoerd had been carbon offsetting via Trees for All for several years when he came up with the idea of starting his own green search engine. A simple idea with major impact: that was his aim. The ZoekGroen search engine was launched in 2017. Sjoerd, a consultant and project leader for an engineering agency characterizes it as a 'hobby that got out of hand'.
'Planting trees via ZoekGroen is the simplest way of helping to green the planet.'
ZoekGroen has just one aim: to plant as many trees as possible and push back the desert. Sjoerd's business model is entirely idealistic, with 95% of advertising revenue going to Trees for All projects while just 5% is used to cover organisational costs. There's no money for marketing campaigns, so the business relies solely on word-of-mouth advertising. 'It was a conscious decision not to set up a commercial business', says Sjoerd. 'Hopefully the network around ZoekGroen will grow, attracting people like me who want to give something back to the world.'
Participating couldn't be easier. Just install ZoekGroen as your standard browser via the website www.zoekgroen.nl. You only have to do it once and from then on, you'll be contributing to a better climate and more trees in the world through your search activity. There's nothing else you have to do. The search results on ZoekGroen are supplied by the world's most popular search engine, Google. 'Planting trees via ZoekGroen is the simplest way of helping green the planet,' says Sjoerd.