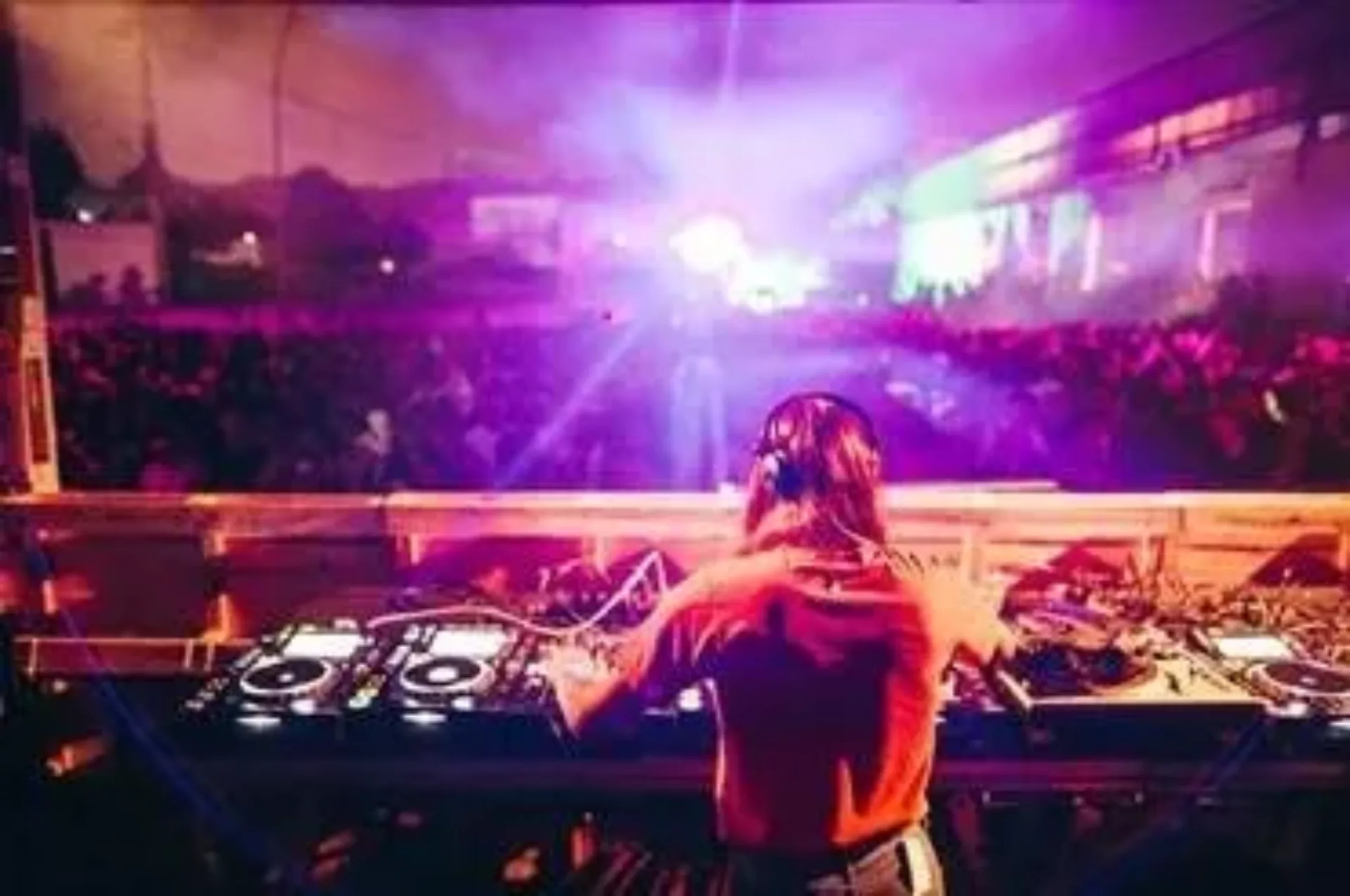 DGTL festival motivates visitors to compensate CO2 footprint
DGTL Amsterdam 2019 is well on its way to becoming the world's first circular and climate-neutral festival. Every year the festival welcomes visitors, suppliers and artists from all over the globe. All this makes transportation the biggest part of the total carbon footprint.
This year DGTL Amsterdam presents their Zero Emission initiative together with Circl, ABN AMRO and Trees for All. They aim to motivate all people to travel emission free to Amsterdam. All participants can calculate their footprint on DGTL's website. They can either choose to compensate their personal CO2-emission through COzero or Trees for All. COzero buys and deletes credits from the European Emission Trading System (ETS). With us the festival's visitors can plant trees in the Netherlands and Uganda. In doing so they contribute to a greener and healthier world by capturing CO2-emissions.